It's all part of a plan…
Do you ever get home from a long day of work, have your dinner, and then open up a bag of chips while enjoying your favourite tv show PROMISING yourself you'll only eat a handful? Of course, a few minutes pass and suddenly you've emptied out the whole bag. Well not to worry, you're not the only one.
A recently published investigation by a former New York Times reporter has studied the techniques of the food giants. The use of sophisticated addictives forces us to keep on taking chip after chip out of the bag.
In his latest book Hooked: Food, Free Will, and How The Food Giants Exploit our Addictions, journalist Michael Moss looks into the mechanisms the industry uses to manipulate cheap, but irresistible foods to make us consume more.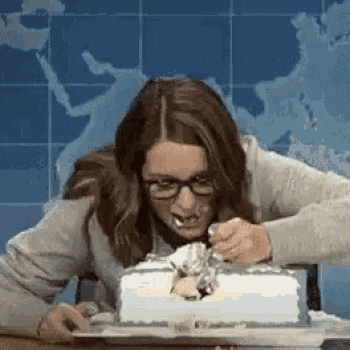 Our unstoppable attraction to sugar, salt and fat isn't breaking news. It has long been known that they activate the reward and addiction circuit in our bodies.
You know that perfect crunch sound when you bite into a chip? Of the millions of dollars spent on research, $40,000 of it is spent on a machine that imitates chewing to find the perfect breakpoint of the chip under the tooth, to make us want to crunch it even more.
But fret not. We're not here to scare you, but rather give you a solution to this problem.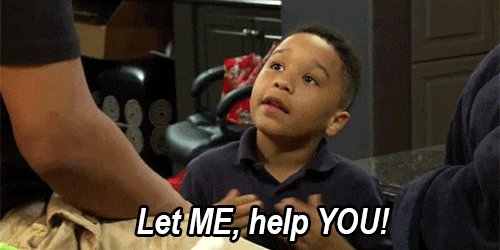 Here are a few tips to cut those unhealthy cravings.
Reduce the hidden sugars in your diet. (Best way to do that is to read the first five items in the ingredients list to see if there are any added sugars or sucrose.)
Embrace new flavors… Like sour, bitter, and umami. (You'll notice salty cravings will start to diminish.)
Maintain portion control. (arguably the most difficult to do)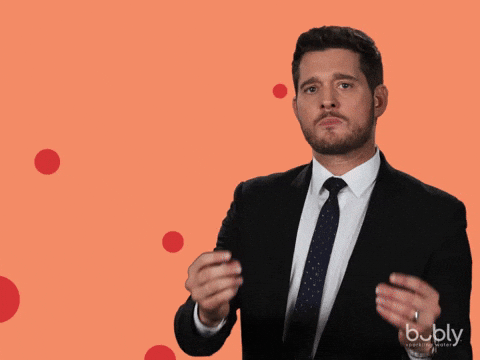 With that being said, we hope you guys can start a healthier eating habit. Truth be told, it won't be easy. But if it was easy, everyone could do it. So, cheers to a healthy life!