Bringing your bae home with you for the festive season is an exciting relationship milestone. However, it can also be daunting for you, your significant other, and your family. 
While it can be seen as a perfect oppurtunity to get to know important people in each other's life, partake in new traditions and grow even closer, it can somewhat be too stressful because it feels like you and your boo are being evaluated with every move.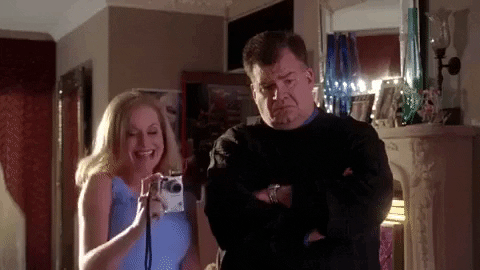 [Que your kepochi aunties asking you gazillion questions]—''How long have you two known each other?'', ''How you two met?'', ''Are you guys planning to have kids?''. I know how nervous and stressful it can be. But relax, here are 5 tips to remember before you bring your bae home with you this Chinese New Year. 
1. Tell Your Family About Your Partner
This is super important! Always talk to your parents beforehand. Answer all of your dad's burning questions ahead of time, so he won't be as tempted to interrogate your boyfriend. Let your parents know if there are any topics that should be avoided. If you're close with your parents, let them know what your fears about this trip are, and ask them to be supportive of you.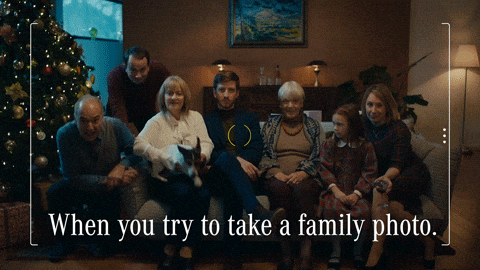 2. Tell Your Partner About Your Family Dynamic 
Similarly, let your partner know what they're getting into. Talk to your partner about what your relationship with your family is like. Tell them if there are certain topics he or she should avoid talking about like the current state of the Malaysian's politics now, or the fact that you're actually just quit your job. 
A little preparation goes a long way, but try not to go overboard! (Filling them in on every single detail about your family and giving them a long list of rules will only make you both feel more anxious).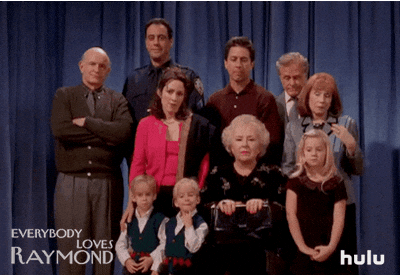 3. Prepare Yourself.. And Your Partner's Anxiety
Some of you might think, ''Oh, we're just gonna go with the flow. I'm sure we'll be fine''. No! Your first step is to list down your anxiety and your partner's too. Why does your boyfriend think he won't get along with your dad? Or do you or your girlfriend have serious concerns about everyone being able to have dinner together? What are you and your partner most worried about? List it out. 
How you approach this situation is so important to get some clarity. Take some time to journal or talk it out with your partner. Be prepared for what's ahead.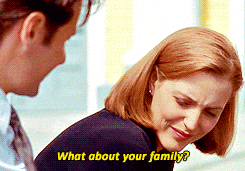 4. Don't Leave Them For Too Long
Don't abandon them for too long, and don't let them feel ignored or lost in the crowd. Try to stay nearby, and do little things to show them you care. Think along the lines like asking ''You alright?'' every now and then. This body contact and words of affirmation will help them feel more relaxed.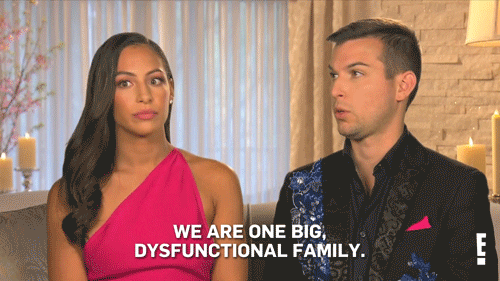 5. Just Breathe And Accept That This Is The First ''Test''
Bringing a partner home for the festive season can be a test, but that doesn't have to be a bad thing. We know you're worried that your parents will disapprove of your boyfriend but maybe, if you take a step back, you will realize that your parents have tended to have better judgment about your partners than you do. 
Maybe they've been able to see things that you sometimes have blinders to? Their potential disapproval of your boyfriend would be painful, but might be the best thing that could happen to you. After all mother knows best!