Disclaimer: This review contains spoilers.


"I am, Nobody."
Action-thriller "Nobody" is the simple tale of a man who lives a mundane life with his wife and children, trying to leave his violent past behind. But, of course, there wouldn't be a movie if it was that simple, now would there?
View this post on Instagram
Bob Odenkirk plays Hutch Mansell, a violent protagonist who is equipped with a very special set of skills that is bound to… well… displease his enemies.
The movie starts off with a simple montage of Hutch's daily existence. Every day is the same; with him going to work and committing the same human errors. In his case, missing the garbage man by mere seconds. Every day. Life is a series of routines, as it is for everyone else. He is married to Becca (Connie Nelson) and they both provide a relatively happy roof for their two children Blake and Abby.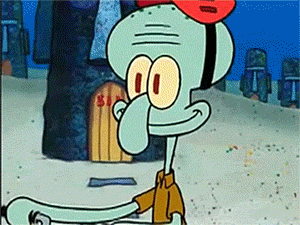 Enough of the boring stuff though. The action kicks in quick with a home invasion. Two 'rookie' criminals rob Hutch's house of a few dollars. Hutch actually is presented the chance to foil their plans but decides against using force with the female robber, much to the dismay of his son who already has the male robber pinned down on the ground. But, after the incident, Hutch loses it when he realizes that the robbers may have taken Abby's kitty bracelet. He leaves the house immediately and tracks them down.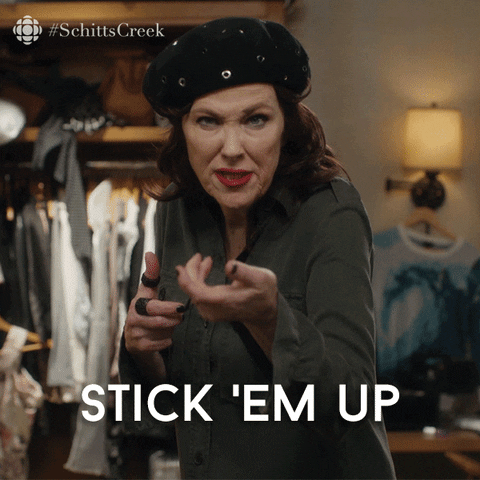 When that mission goes sideways due to unforeseen circumstances, Hutch finds himself on a bus where he absolutely obliterates a group of obnoxious drunkards who are harassing a lone female. This is the event that starts a war with Russian crime lord Yulian (Aleksey Serebryakov).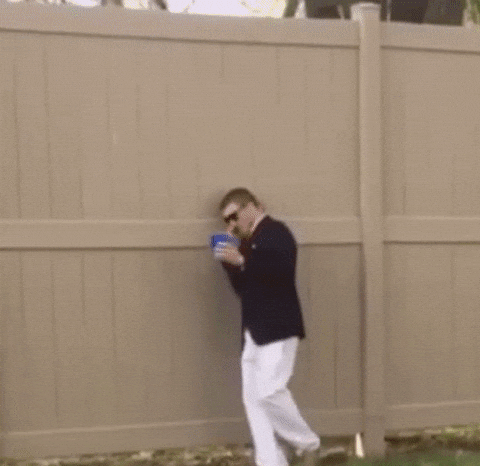 The bus scene is that iconic moment in the movie that really gives you the "John Wick" feel. It's the kind that makes you want to put your popcorn down and applaud. It's quick but at the same time, not rushed. Beautifully enough, the momentum from that scene naturally pushes you towards the rest of the movie. Despite the movie being approximately an hour and 30 minutes, it feels nowhere near there. The stunt work and fighting choreography definitely looks and feels genuine enough to carry you through the entire movie effortlessly.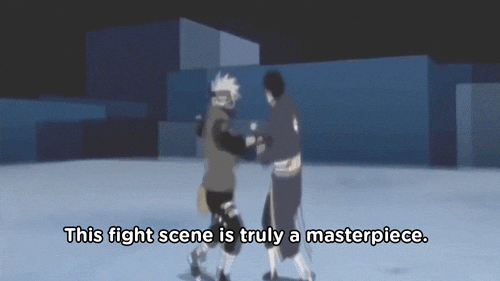 A beautiful touch is when the audience is allowed to enjoy the action scenes without additional background music, giving you the full, immersive experience and focus on the environment of the scene. It's the kind of movie that is so good, you almost worry that there's the possibility that a sequel could potentially not live up to the first.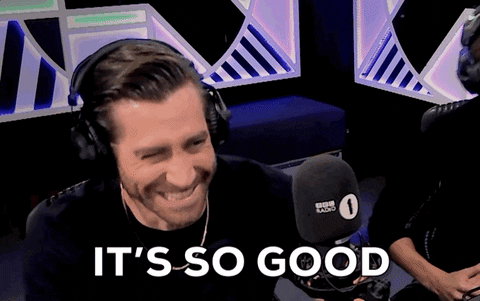 You could say that after a year with not many proper action-filled movies, 'Nobody' gives viewers a much-needed adrenaline rush.