Whoop!
The latest installment of the Fast & Furious saga did not hold back during its debut.
The weekend kick-off for the highly anticipated action movie racked up a staggering US$162 million (RM672.5 million) in the eight markets it was released, including China, Korea and Hong Kong.
View this post on Instagram
It's a more than encouraging start to the summer movie season as revenues weren't that off from what a Fast movie would have gotten at the box office in the situation that COVID didn't exist.
"Moviegoers are eager to come back to theatres when the right movie is out there," Universal's president of international distribution Veronika Kwan Vandenberg said. "It's a great movie for the China market," she adds. "It has a strong fanbase."
View this post on Instagram
From that total revenue, US$135 million came from China alone. This marks the movie as the second-biggest launch for the series after the eighth installment of the Fast saga; The Fate Of The Furious which raked up US$184 million (RM761 million). Another notable achievement, it's the first Hollywood movie in two years (since Avengers: Endgame) to debut more than US$100 million in China.
In other countries, Fast 9 opened to US$9.9 million in Korea and US$6.2 million in the Middle East. With the rate of sales in tickets, the Fast franchise has aggressively pushed pasted US$6 billion globally.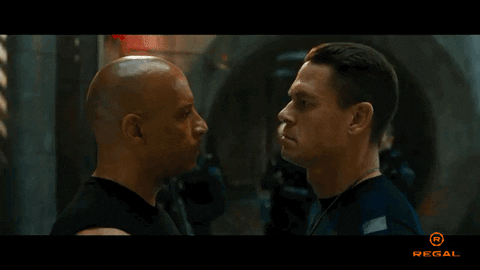 It's clear that the latest installment of the Fast saga is just as exciting as they said it would be . However, for Malaysian audiences, we might have to wait before we can experience the local cinemas again due to the rapid rise of COVID cases. Stay safe Malaysians!