Oh, the thrill of sitting on your doormat waiting for your parcels to arrive as soon as they are shipped out!

Have you heard the phrase, "It's not the destination, it's the journey"? Well, weirdly enough, the same concept can be applied here as well! If you ever find yourself checking out a bunch of items you don't necessarily need (no judgement here, there's nothing wrong with treating yourselves!) and feed off of the excitement of just waiting for them to arrive, it might not be the actual material that you crave — but rather the anticipation.
There is also another saying that goes, "The anticipation is often better than the real thing."
Also, online shopping is just so convenient! No longer do you need to walk from one store to another, compete with other shoppers for the last pair of shoes or dress or whatnot before waiting in a very long line just to pay for your items. In fact, you get to do all this from the comfort of your bed, too.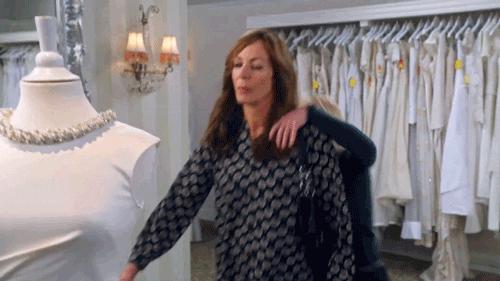 And, well, not to mention the various notifications blowing up your phones with vouchers and discounts and stuff. Who could possibly resist! Then again, in this pandemic, it's not like we really have much of a choice, do we? Well, look at it this way — not only are we doing our part by staying at home to contain the spread of Covid-19, we are also contributing to the economy!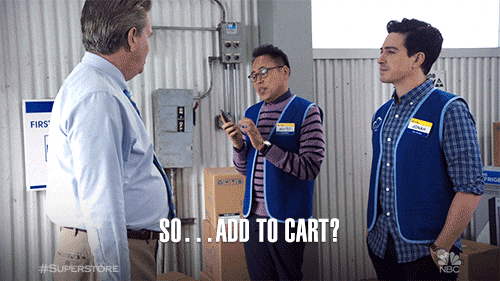 So, online shoppers, (provided that you have set aside money for savings with each paycheck) this is your time to shine!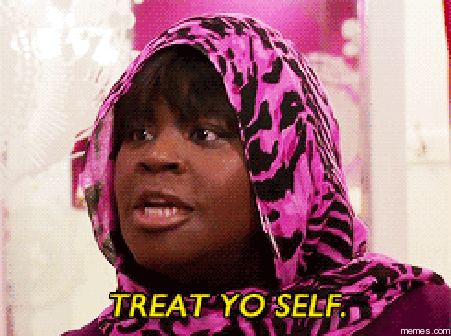 *Cover image via 

Getty Images