It was a horrifying day when one of the blocks of Highland Tower fell to ruin 28 years ago on December 11 in 1993 at Taman Hillview, Ulu Klang, Selangor.
Urban legends began mushrooming as a result of the tragedy when people started experiencing unexplained phenomenon. Some allegedly hear people wailing or screaming, as if they are reliving the day of the building's collapse, while some even see apparitions lingering near the trees in the area — not to mention sightings of 'pontianak'.
https://www.flyfm.com.my/flylist-3-malaysian-folklore-ghosts-that-will-scare-the-daylights-out-of-you-pontianak-pocong-orang-minyak/
The taxi passenger who wished to retrieve her 'belongings' from the ruins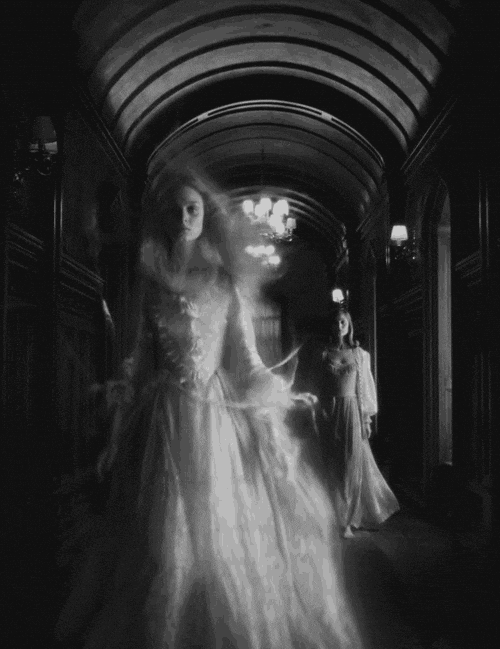 According to an urban legend that circulated in 1994, a taxi driver drove a young woman in the middle of the night and realised that they were at Highland Towers (the other residents from the remaining towers have already been evacuated) upon dropping her off.
Feeling uneasy, he asked her why she needed to come here so urgently at this hour. She replied,
"I left my belongings here."
Probably frightened out of his mind, the taxi driver continued to ask what was so important that she couldn't retrieve them the next day. The woman simply replied,
"My body. I died here last year."
The driver turned around only to find his backseat empty.
The little boy looking for his missing body part

Another story involves a paranormal researcher who was investigating the area when he met a little boy on a flight of stairs. Shocked, he asked the little body what he was doing there. The little boy turned to reveal a half-torn face and said,
"I'm looking for my other arm. It's in that building there," he explained while pointing at the collapsed apartment.
The researcher ran for his life.
'Highland Tower' Mockumentary
The urban legends surrounding the ruin of Highland Tower was so big that it even inspired Malaysia's first ever horror mockumentary, released two months before the 20th anniversary of the tragedy. The star-studded cast includes Mikail Andre, Niezam Zaidi, Eddy Rauf, Shima Anuar, Atikah Suhaime, and Adibah Yunus. 
*Cover image via 

Bernama