It's been a myth this whole time???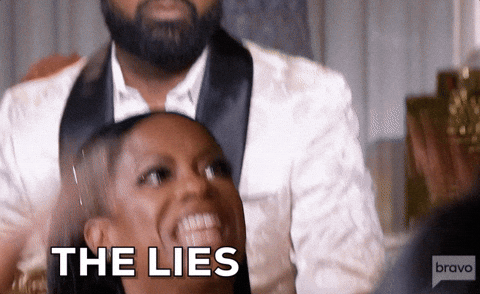 Recently, a Tik Tok by Dr. Hunter Finn (a vet Texas) has gone viral for the facts that he's dropping. In the Tik Tok, he opens with:
"So you know that one saying that one human year equals seven dog years? It's not true!" 
He breaks it down:
"A 1-year-old dog equals a 31-year-old human. And a 2-year-old dog is 49. You don't even wanna know what a 7-year-old dog is. 62."
To be fair, think about how a puppy as young as six months of age can get pregnant – that doesn't really add up in human years, right?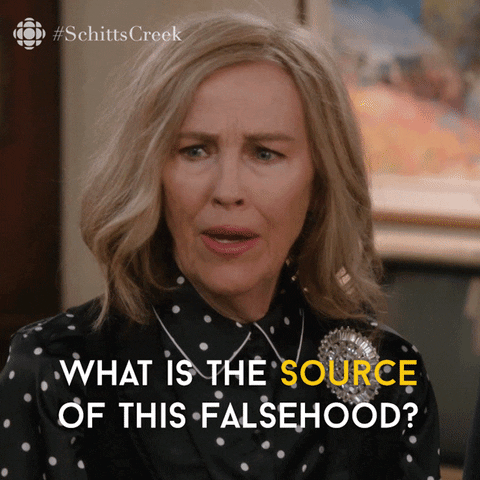 No one knows where the 1:7 ratio has come from but research on how dogs age has been going on for decades. In fact, the myth that 1 human year = 7 dog years has actually been put down (pun unintended) for years. As it turns out, dogs age quickly in the first few years of their lives, and then gradually the rate of ageing slows down over time. This ageing process is also affected by the size of the dog, as well as the breed, so there is no hard and fast rule. However, even though calculating your dog's age is tricky, it's not impossible. Citing a study, Dr. Finn explained in an article with Buzzfeed:
"The study looked at these chemical marks that change with age called 'methylation marks,' which both human and dog DNA share. Through this method, they could quantify this information, determine how fast these people and dogs are aging, and compare it between dogs and humans . . . Again, this is all very new information that we are learning, but at the same time it's very exciting and I can't wait to see what else they discover."
If we go away back to 1953, French researcher A. Lebeau actually did a little bit of the calculations to allow for the categorisation of life-stage markers that apply to both humans and dogs (puberty, adulthood, and maximum lifespan). In doing so, he concluded that:
"The age of a dog of one year is equivalent to a human being a 15 years; a dog of two years to a human of 24 years; and from the age of two years, each year of a dog's life is equal to four human years. Subsequent studies sought to disaggregate this data further, by size, weight, and breed."
But why is it important that we stop using a "one size fits all" method to gauge our dogs age? Dr. Finn says:
"Many people would never believe that their 3-year-old puppy could have cancer, for example, but we as veterinarians see this far too commonly. This is just a prime example of our misconception of pet aging, and is an area we could teach more about."
So make sure to get a more accurate assessment of your dogs age the next time you take them to the vet, your calculations could mean you're missing out on important side effects of aging!
*Cover image credits: 
Photo by Nick Hillier on Unsplash
Photo by Matthew Henry on Unsplash
Photo by Ja San Miguel on Unsplash