Viral TikTok Slammed By Netizens As It Ridicules "Broke Friend"
Please don't do this to your friends…
Not a true friend, I guess? After all, good friends look out for each other, no matter what the circumstances are.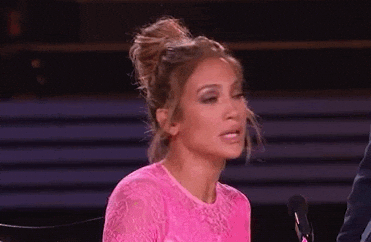 Apparently, however, this group of friends did not abide by that definition of "friendship" when they uploaded a 12 second TikTok.The clip shows how one of their friends tagged along with them to what seems like an expensive restaurant. However, since she could not afford it, she brought a pack of McDonald's fries with her to eat as she dines with the rest of the group.
The video captioned "When your too broke for Ale house but u still wanna go out with the girls" was heavily criticized when it was shared on Twitter by user @mamalifewithme.
This user tried to justify the video –
It's not real. It was a joke. They always go to Ale house and she didn't want to eat there that day so she got McDonald's instead and snuck it into Ale house.

— Iris Monroe (@Iris_monroe_) April 26, 2021
But other's weren't having it.
That's not what the tik tok implies but fair enough.

— senorratking (@senorratking) April 27, 2021
This user tried to educate others, being firm about the rules of friendship.
If my friend didn't have money for a group activity we either change the activity or we pay for them you don't laugh at their financial situation.

— MAKE OXTAIL CHEAP AGAIN (@itsyagurl_yaya) April 26, 2021
And we think it makes sense, no? Netizens opinions on the video are as clear as day –
If your friend is "broke" and you still decide to eat at restaurants you know they can't afford, you're not a good friend https://t.co/8d4SqO7VCi

— Bassel (@Lazizapapi) April 27, 2021
This user even implied that all her friends weren't just as broke for not being able to pay for her, but were fake as well for not being able to help their friend.
Can't buy her food too yal are just as "broke" with some fakeness on the side.

— Mellow Yellow ? (@PrettyMilfff) April 27, 2021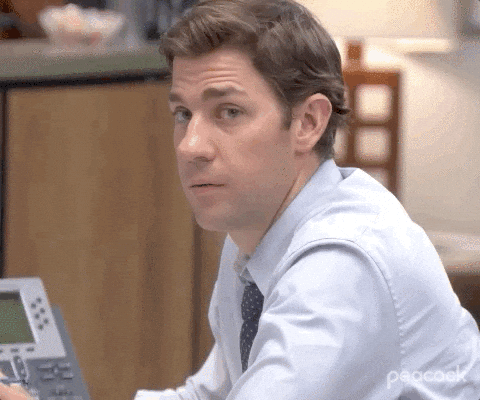 With all that said, we'd just like to advise everyone: look out for your friends. Help each other out when you can and as necessary. Don't be that friend that pokes fun at someone's burdens. And if you can't give monetary help, don't sweat – there are other ways to help, like lending a listening ear, moral support or just saying, "Hey, as this is out of our means for now, let's just do something we can both afford so we can still spend time together." It's not how you do it, but what you do.
Email

Studio Hotline


+603-7724 1144

Office


+603-7710 5022

Fax


+603-7710 7098

Address


Media Prima Audio, PH Floor, North Wing, Sri Pentas, Persiaran Bandar Utama, 47800, Petaling Jaya, Selangor Darul Ehsan.