So…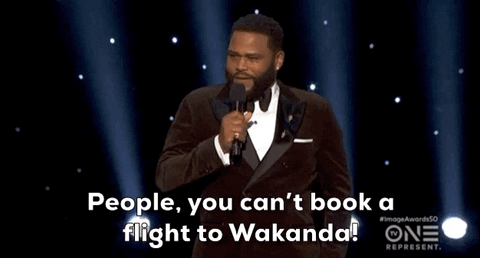 But… you CAN fly to Kedah! (Once it is safe to do so, of course #stayhomestaysafe)
In a report by the New Straits Times, it was revealed that a rare mineral was recently discovered in Kedah. As a result, the Kedah state government revealed their approval for a permit to explore and extract this 'rare earth element' (REE). Now, other than the fact that finding a rare mineral on Malaysian soil is cool, it's the estimated value of the mineral that is causing a stir.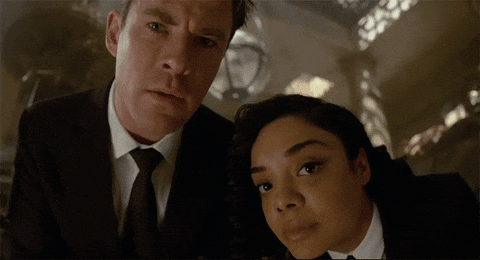 According to Menteri Besar Muhammad Sanusi Md Nor, the mineral is estimated to be worth a total of USD$15.2 billion. That's…
RM62 billion
View this post on Instagram
The minister also clarified that, while it the announcement that the mineral could be found in Sik, Ulu Muda and Baling is news to us, it has actually been common knowledge for geologist for the past 20 years. He also described the mineral as…
"… non-radioactive and in high demand, especially in the manufacturing sector of digital technology components such as smartphones and laptops,"
Now, time for a lil' quick maths.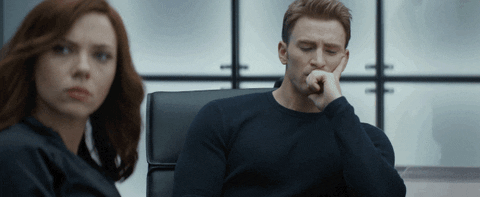 Its high value + its rarity = VIBRANIUM! Or at least, that's what people have been comparing it to. The extremely valuable metal is what has powered and led to the success of the thriving fictional nation of Wakanda, home of the Marvel Cinematic Universe's beloved 'Black Panther'. The fictional metal is used to absorb, store, and release massive amounts of kinetic energy. It's what is used in Black Panthers armour and weapons as well as in Captain America's shield.
The revelation has sent Malaysians in a frenzy, dubbing Kedah "Wakedah" causing it to trend on Twitter:
me being confused why wakedah forever is trending and when i check it–

W H A T

— r i t o (@mktkbby) December 3, 2020
I'm moving to kedah 😭😭😭😭 nak cari kerja gali mineral#wakedahforever pic.twitter.com/Mah9PHwYar

— Tle 🐢 (@unreachabletoot) December 3, 2020
Its vibranium guys. WaKedah forever! https://t.co/UgEu9KpSLP

— Amoxicillin 🇲🇾🏴 (@HairiJohnny) December 3, 2020
Wakedah forever 😂 https://t.co/CySPFYWcpn

— Hajjj jeni 🥵 🇲🇾✨ (@hazni_nurul7) December 3, 2020
Glad I'm moving to Kedah next year. Wakedah here we gooooo https://t.co/eE76BbYOxT

— Syahmi D. Ibrahim (@syahmiibrahim) December 3, 2020
We have not been given an exact date for when explorations will be carried out, however it has been confirmed that the project will utilize pipe-based extraction as opposed to mining.
*Cover image credits: Photo by Michelle Spencer on Unsplash