Webtoon has always been a hit among us, it originates from South Korea and is released weekly or monthly.
However, do you know some of your favourite K-Dramas are adapted from Webtoons? Here's the 5 must-watch Webtoons based on K-Dramas that you shouldn't miss!
1. Itaewon Class
Image via Mashable India
Once we talk about this drama, all we remember is our Saeroyi's handsome face with his signature chestnut hairstyle. But little do you know that this hit drama was actually adapted from Webtoon!
Image via Kdramapal
It is written by local cartoonist Cho Kwang-jin and the popular series is the second-highest-rated Korean drama of JTBC! And it skyrocketed Park Seo-joon, Kim Da-mi, Yoo Jae-myung and Kwon Nara's popularity as well!
2. What's Wrong with Secretary Kim?
Image via Soompi
This may be a platonic boss-employee relationship kinda of drama, but trust me, you will fall in love with it! Another hit series by Korea's sweetest 'couple', Park Seo Joon and Park Min Young, this drama surprisingly is adapted from Webtoon as well!
Image via Pinterest
Written by Kim Myeong-mi, released in June 2016. The drama version has become a hit for all drama lovers as it is a combination of ROM & COM!
3. Memorist
Image via Medium
Are you a fan of crime dramas? Memorist will be best suited for you! Based on the Webtoon of the same name by Jae Hoo, this series will definitely bring you on a roller coaster ride as you may not be able to predict the culprit till the very end.
Image via Kpopmap
Starring Yoo Seung-ho, Lee Se-young and Jo Sung-ha, this suspenseful and thrilling drama will definitely blow your mind away!
4. Cheese In The Trap
Image via HITC
This is perhaps the most popular webtoon as it has both movie and drama adaptation!
Image via CERITAKOREA.COM
Written by Soon Ggi, a romantic Webtoon based drama starring Park Hae-jin, Kim Go-eun, Seo Kang-joon and Lee Sung-kyung, is also one of the K-Drama that tops the list.
5. Boys Over Flowers
Image via MACG Magazine
'Almost paradise~~~' Every time we hear this song, Go Jun Pyo's curly hair and arrogant yet loving character comes into our mind. This is one of the classic K-Drama's of all times, Boys Over Flowers won numerous awards and even created another Korean wave throughout Asia!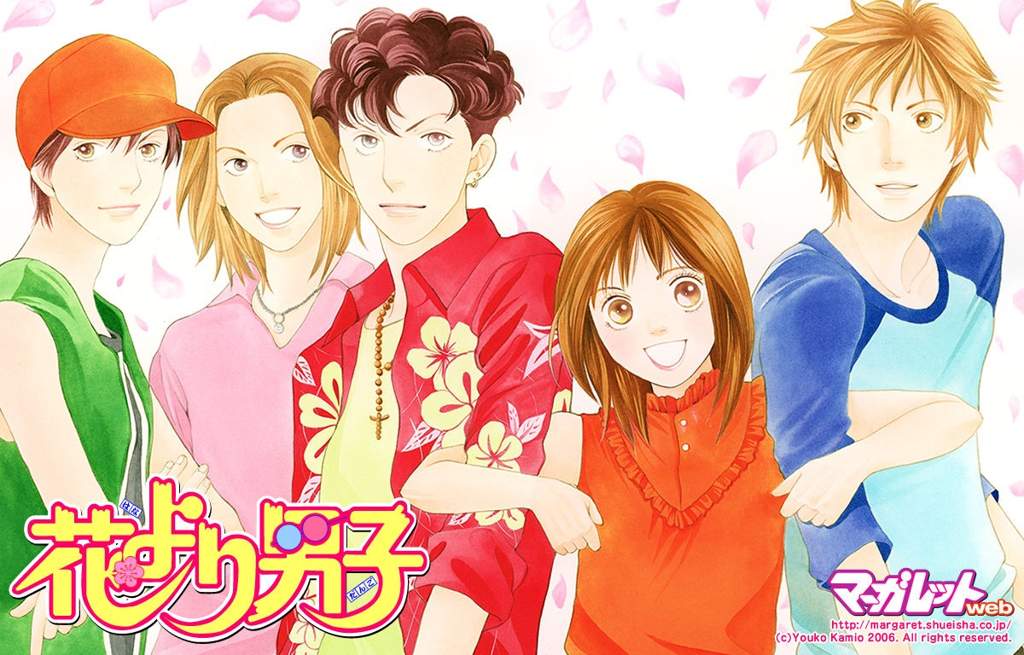 Image via Amino Apps
It was an adaptation of Japanese manga written by Yoko Kamio. Actors and actresses rose to instant fame thanks to this drama, such as Lee Min Ho, Go Hye Sun, Kim Bum, Kim So Eun and many more!