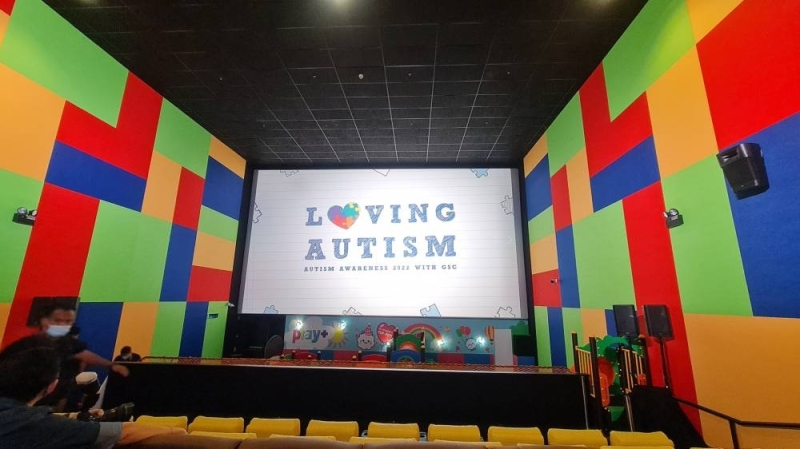 According to the Ministry of Health, 1.6 in 1000 children, or approximately 1 in 625 children, between the ages 18 to 26 months showed signs of autism. Today, autism is still a topic that not many of us are aware of.
As far as inclusivity goes, some people still look at others differently because they are autistic and their behaviours might seem disruptive.
"The truth is autistic people see, hear and feel the world differently than other people. If you are autistic, you are autistic for life; autism is not an illness or disease and cannot be 'cured'. Often, people feel being autistic is a fundamental aspect of their identity," is how CAMHS, a professional child-mental health service provider in the UK, describes the condition.
Last weekend, The National Autism Society of Malaysia – NASOM'S Facebook page posted that GSC launched Malaysia's First Sensory Friendly Movie Screening at Tropicana Gardens Mall.