Over the past few weeks, the internet has been buzzing with the latest local release to hit the theatres, Imaginur.
Romantic, tragic and a little confusing upon initial watch, this film follows a non-linear storyline, as it details the troubling life of Zuhal, a man who suffers from anxiety attacks that stem from past traumas.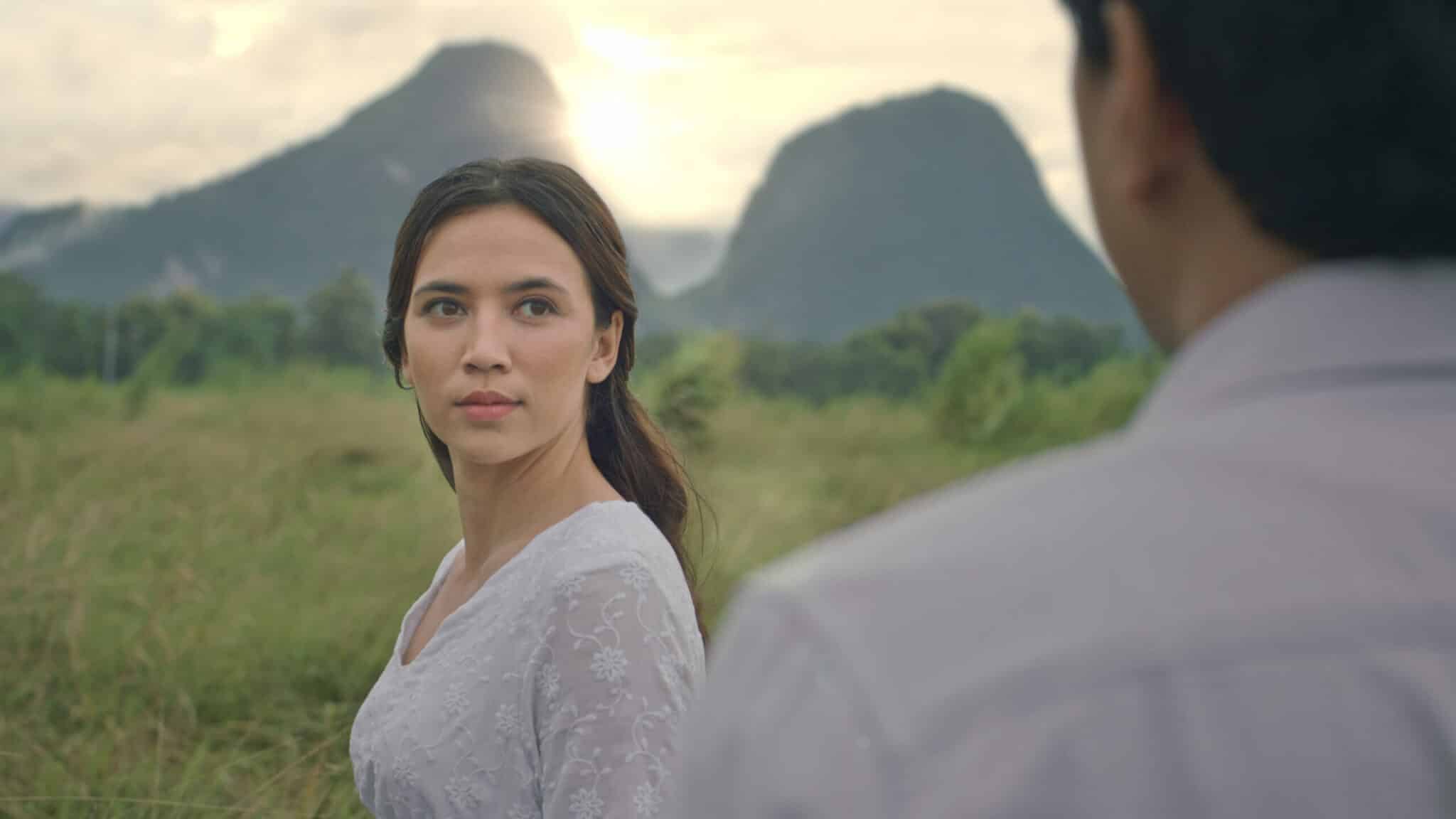 After a trip to the hypnotist, Zuhal finds himself encountering a mysterious woman, who he saw in his imagination. Striking up a conversation with her, the two embark on an excursion that shifts from being sweetly romantic to slightly ominous.
As the audience, we go through the confusions and bittersweet moments with Zuhal while trying to figure out what exactly is going on after his hypnotherapy session.
Without sharing much of the plot, the film is an ambitious ode to family and romance that splices elements of sci-fi and tragedy into its story. According to director, Nik Amir Mustapha,…