Recently, JAKIM had announced their latest effort to save the LGBTQ among Muslims by introducing 'Hijrah Diri – Homoseksualiti', an application launched on the Google Play Store by JAKIM in collaboration with Yayasan Ihtimam Malaysia.
The application included an e-book that referred to a real-life experience of a homosexual man who has since repented and left the LGBTQ world, as well as videos on lectures about LGBTQ, feedback, prayers and papers regarding the view of the LGBTQ from Islam's perspective.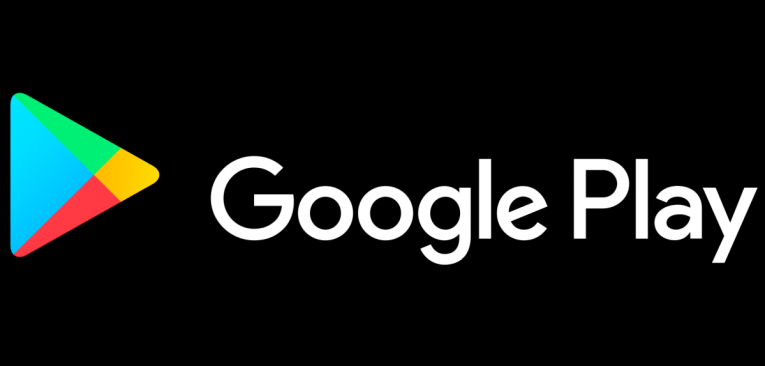 The app has since been removed from the Google Play store, after it was found to be in breach of the platform's guidelines.
Google said in a statement, "Whenever an app is flagged to us, we investigate against our Play store policies and if violations are found we take appropriate action to maintain a trusted experience for all."
Its guidelines do not allow apps "that attempt to deceive users or enable…