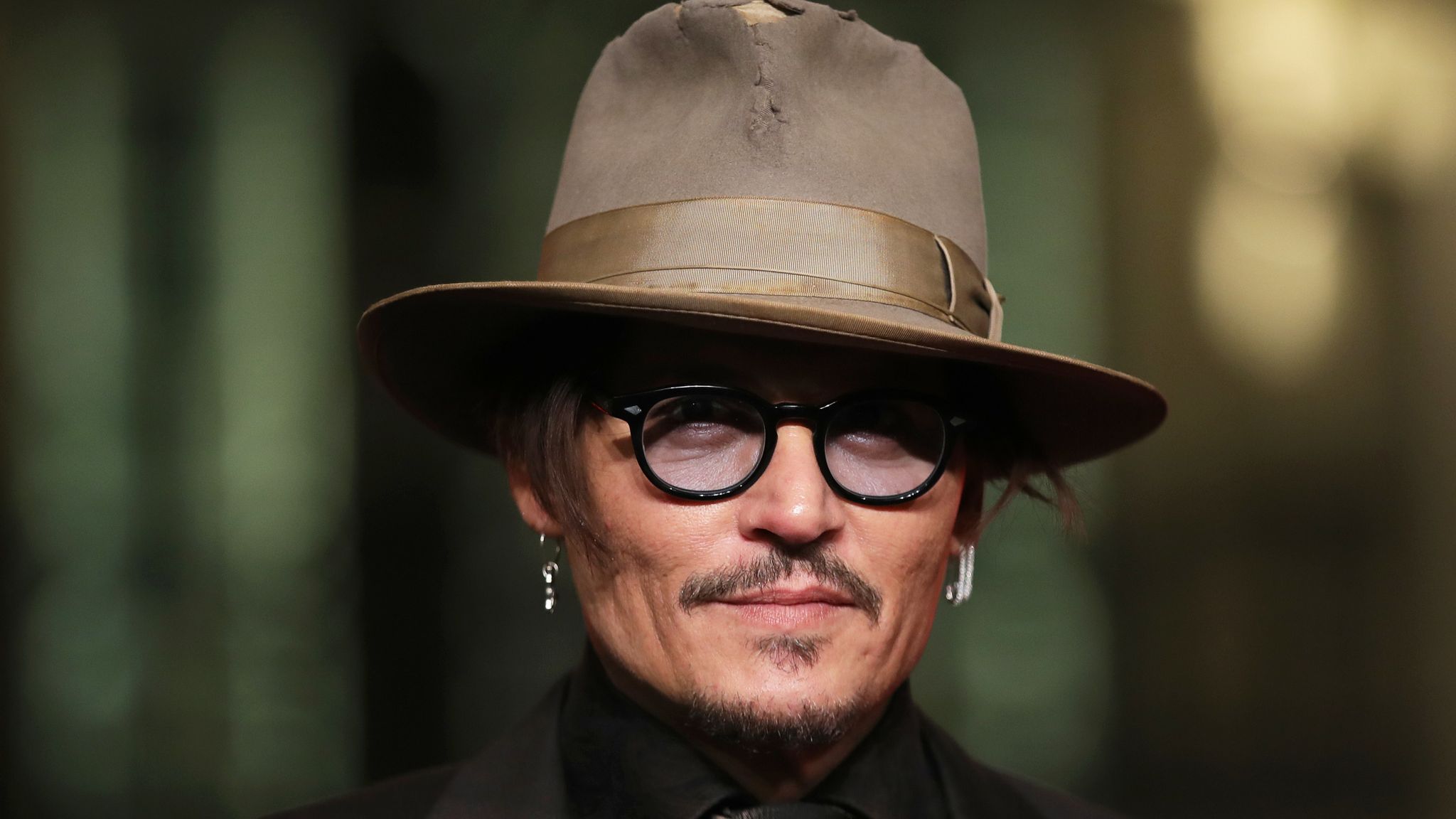 Sky News
It's never too late!
Johnny Depp may be late to the game, but lets be grateful that hes finally on Instagram. And within 24 hours has 1.6 Million followers.
Record breaking!
Showbiz Cheat Sheet
And naturally, his first post is the most Johnny Depp thing ever.
The first post he uploaded was a photo of him sitting in a pirate-esque cave-like room or cellar, very Captain Jack Sparrow!
Check his post down below:
https://www.instagram.com/p/B_C26kipVRN/?utm_source=ig_web_copy_link