Still remember the times when you sat in front of the television after school, and watched your favourite shows on Cartoon Network?
Here are the top 7 nostalgic Cartoon Network shows to relive your memories!
1. Courage the Cowardly Dog
Image via Screen Rant
'We interrupt this programme to bring you.. Courage the Cowardly Dog show…' Sounds familiar?
The infamous purple coloured dog, who saved his owners, Eustace and Muriel from ghosts and paranormal spirits living on the farm.
2. Dexter's Laboratory
Image via DeviantArt
The cat and mouse fight between child genius, Dexter and his sister, Dee Dee had a deep impression on us all!
What impressed us was that Dexter had the big and upscale laboratory under his own house! And watched how he came up with mind-blowing experiments, while his sister pranked on him.
3. Ed, Edd 'n' Eddy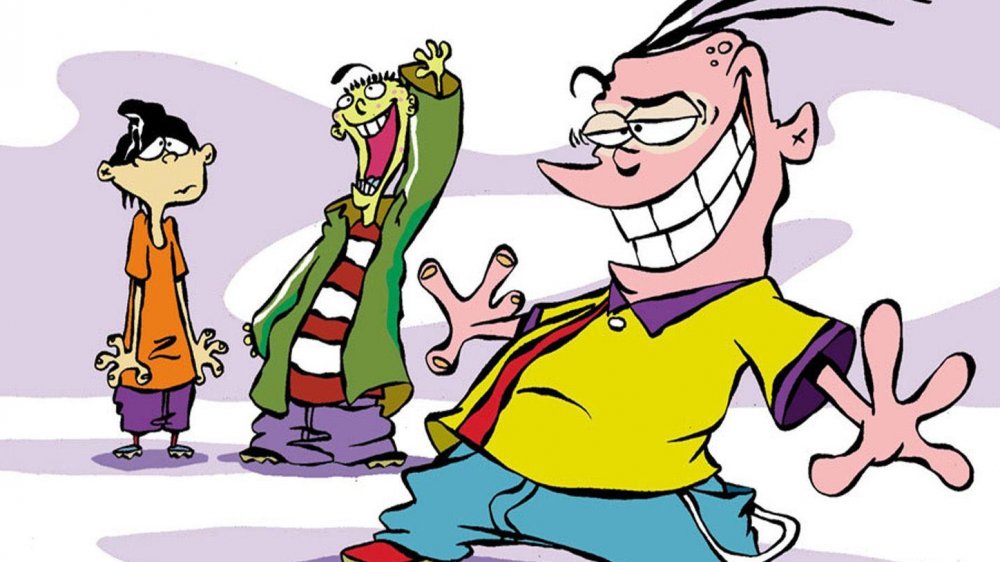 Image via Looper
This was the show that introduced to us the big and ball sized candy 'Jawbreaker'!
The fun part of the show was Eddy coming up with wild ideas to get through the day, as he dragged his friends to complete the tasks as well!
4. The Powerpuff Girls
Image via Plugged In
Sugar, spice and everything nice, these were the ingredients to create the perfect little girls!
We enjoyed watching these 3 awesome girls, Blossom, Bubbles and Buttercup saving Townsville from Mojo Jojo, the Ganggreen Gang and many more villains!
5. Foster's Home for Imaginary Friends
Image via mxdwn Television
When we were kids, imaginary friends are part and parcel of growing up. What happens if those imaginary friends are real? What happened to them after we grew up?
They were sent to Foster's Home for Imaginary Friends! This was where exciting adventures began when Mac and his imaginary friend, Bloo showed up.
6. Codename: Kids Next Door
Image via Youtube
Still remember back in the days, where we will act as spies and catch bad guys while we play with our friends?
This show has left a deep impression on all of us. Five kids with a tree house as their HQ, going on various 'operations' to save the world!