With the final season airing early 2021, the Kardashian-Jenner clan are calling it quits on their two-decade-long show, "Keeping Up With the Kardashians".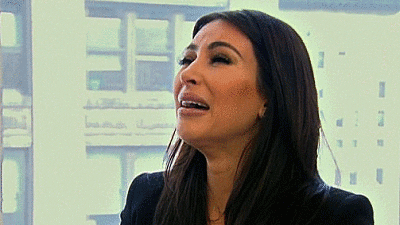 In a joint statement addressed to their "amazing fans," the Kardashian-Jenner clan at the centre of the long-running series confirmed the end to their – somewhat of a cult classic – show. Kim and Khloe Kardashian both posted the statement on their Instagram accounts,
"After what will be 14 years, 20 seasons, hundreds of episodes and numerous spin-off shows, we are beyond grateful to all of you who've watched us for all of these years – through the good times, the bad times, the happiness, the tears, and the many relationships and children. We'll forever cherish the wonderful memories and countless people we've met along the way."
Since it's premiere on E! in 2007, the show has paved the way for the Kardashian-Jenners as household names, allowing them to branch off into multiple different business ventures, including fashion and beauty lines and a mobile game. In a statement to CNN, a spokesperson for E! said in part,
"E! has been the home and extended family to the Kardashian-Jenners for what will be 14 years, featuring the lives of this empowering family. While it has been an absolute privilege and we will miss them wholeheartedly, we respect the family's decision to live their lives without our cameras."
Kris Jenner, who debuted on the show as the ex-wife of O.J. Simpson's attorney Robert Kardashian, has made her mark as the "momager" to beat but her time with the series has been bittersweet. During an interview with Variety to mark the 10-year anniversary of the series in 2017, Kris Jenner shared,
"I used to just joke and say it'll be when Kylie gets married in 20 years, and here we are 10 years later. Who thought a decade later we would still be going as strong as we are."
After all, where else are we going to get moments like this one?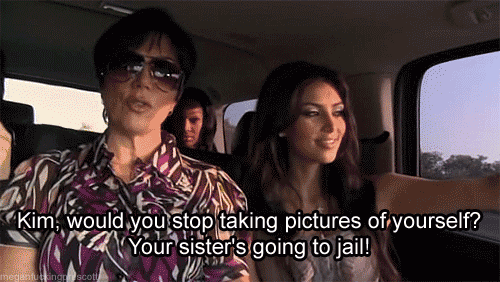 Anyway, fast forward to just a few hours ago and Kourtney – the one Kardashian that has been on-again, off-again about filming the show – is taking a moment to "gather her thoughts"…
Meanwhile, Khloe has shared her thoughts on her Instagram account in a heartfelt caption,
"I am so grateful and thankful to everyone who has supported us and been there through it all. I'm too emotional to fully express myself at the moment. My sappy post will come soon. Change is hard but also needed at times❤️?❤️? I love you all. Thank you for the memories!"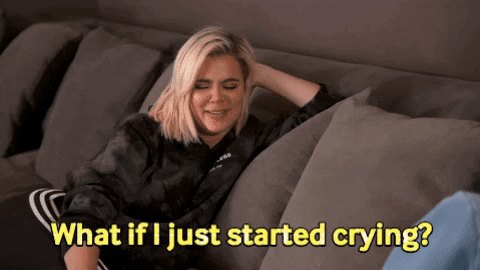 So, whether you love them…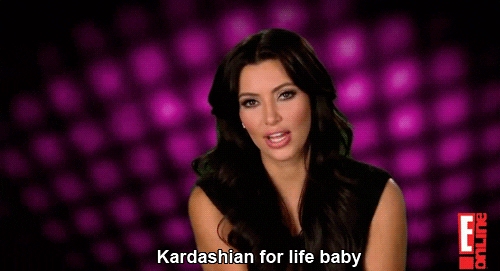 Or, can't stand them…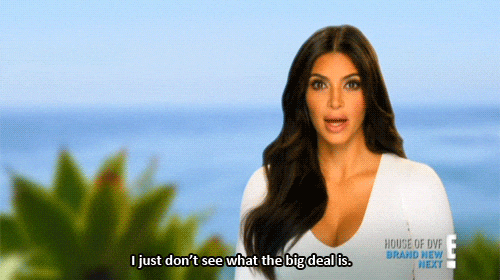 It looks like it's time to say goodbye to a TV icon.