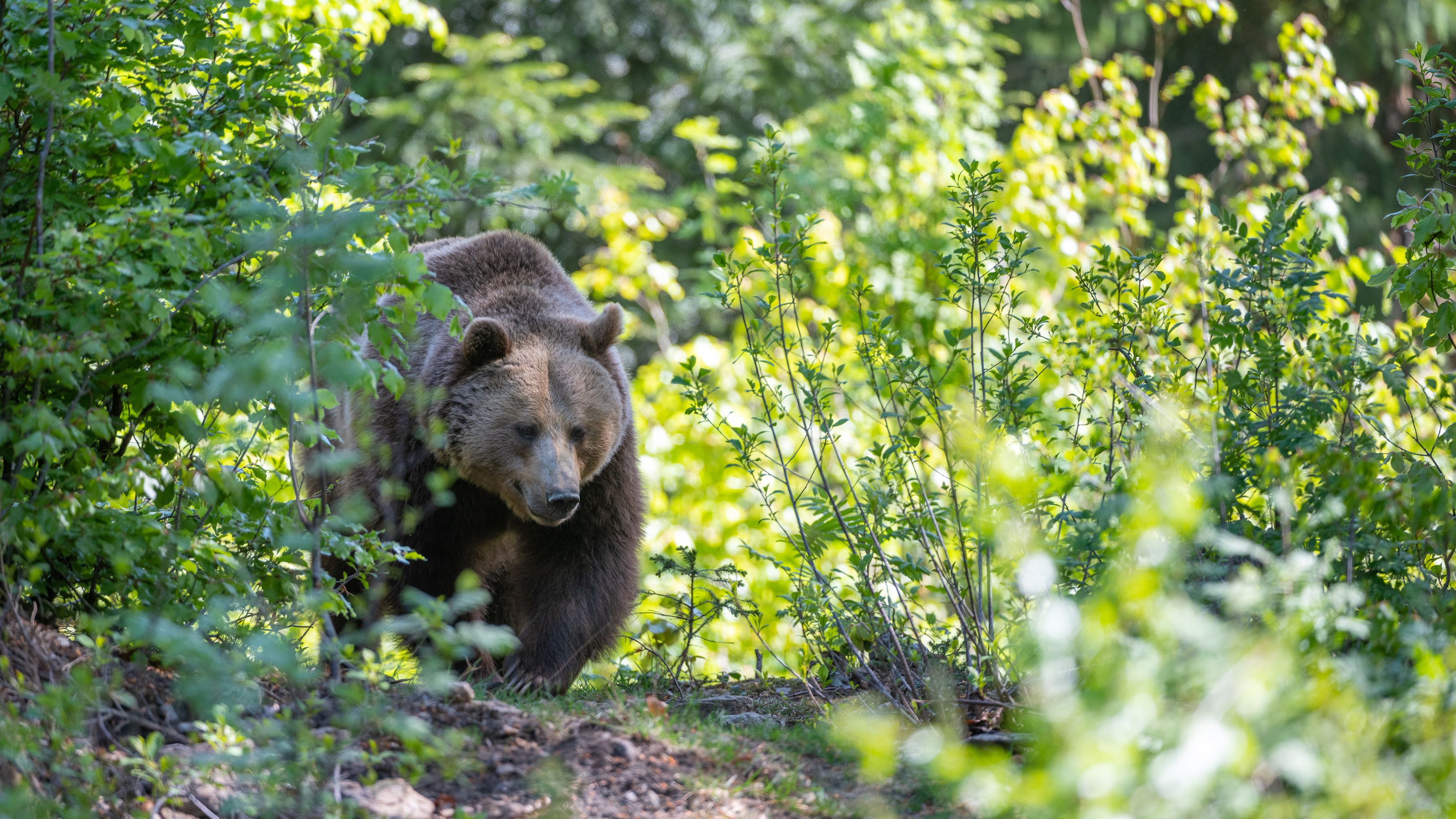 It is devastating enough for someone to lose their loved one, but apparently there is so much worse that could happen after the fact.
Kampung Dakoh, a village in the state of Kelantan, underwent a bear sighting on 27 December and some say they also witnessed the beast dig up a grave and eat the flesh off a corpse's decaying body.
The victim was Amek Along, who had passed away of a stroke on 1 December and was buried in the resident graveyard, not 300m from where she was residing.
Her husband, Mazlan Aluij, was on a routine visit to clean up his late wife's grave and noticed that the body was dug up at 9:20am.
He was with his son when they realised that there were footprints and bear droppings around the area.
"The next day, I brought the village residents along to check the area. We found that Amek's body was eaten by a wild bear and it was roaming around the graveyard."