Quite a number of new songs dropped today. And Khalid's latest track bomb fascinated us. Released today is "My Bad" – an apology track on which the smooth-vocalic singer reaches out to say sorry for not texting someone back.
"My Bad" is the second official single from Khalid's second studio album "Free Spirit", releasing on April 5, 2019.
https://www.instagram.com/p/ButXQZLHMrP/?utm_source=ig_web_copy_link
The song deals with a similar theme to the one from the previous single, "Talk", as there are still problems of communication between Khalid and his lover. However, this time, arguments have worsened and he seems tired of facing these difficulties.
Over a laid-back beat, the R&B singer tells a lover to stop hitting him up.
"Can't count up the times you've been blown my line,"

"Gave you all the signs … But you're followin' the wrong signs, my love."
Also in the chorus, Khalid wisely promotes the practice of putting one's phone on silent. It's one way to save your relationship. Thanks mate!
"Blowin' me up, we been wildin'

We was cool, yeah, we was vibin'

Gotta put my phone on silent

So my, my, my, my bad"
It's just impossible for Khalid to record bad music! Khaled's soothing tones are always a welcome. Assuming the blame in this track episode of miscommunication with his significant other, Khalid relates to the listeners of the constantly (or regularly) tripped up arguments pertaining to their cell phones – see, can relate, right?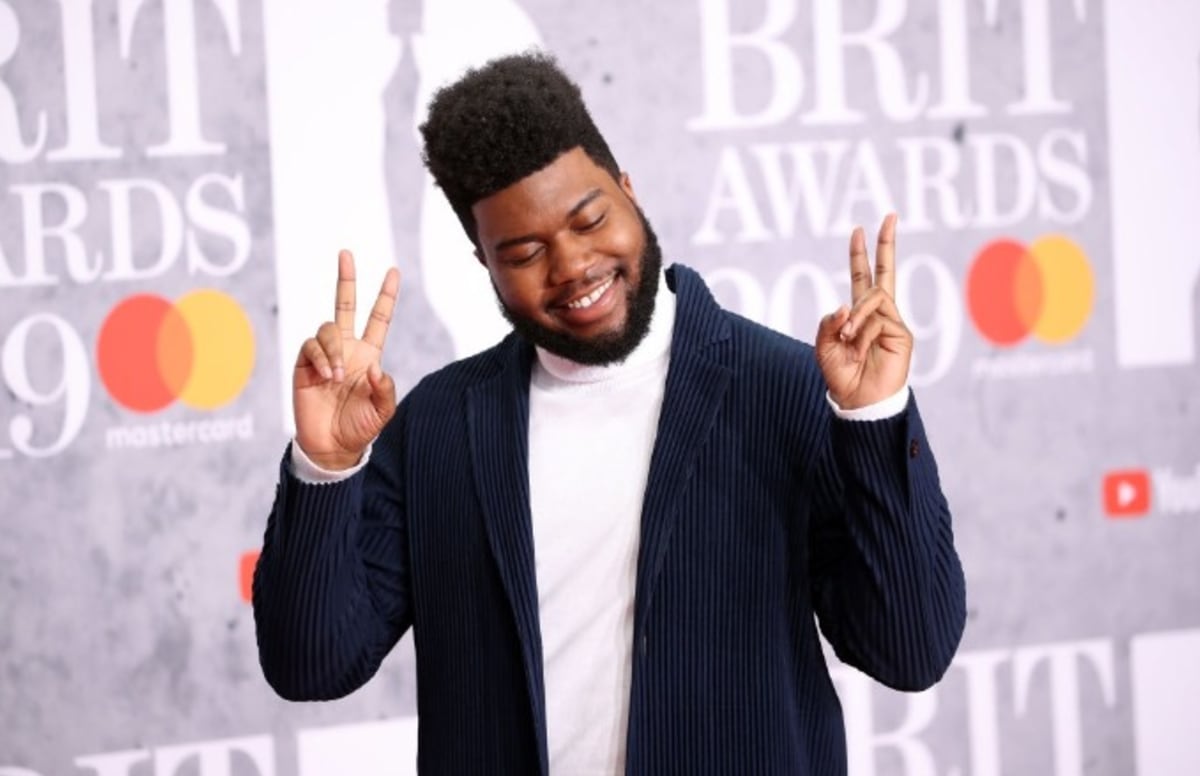 Wasting little time in making an impression, the youthful prodigy takes to a swirling, yet delicate guitar harmony. The arrangement, while simple in its repetition, gives you the apologetic vibe. Khalid's soulful and infectious music always feels like summer (and sometimes like "let's go for a night drive") and the breezy "My Bad," is no exception. His buttery voice melts through the harmonies of his voice and blends in the guitar's frequencies.
To go along with his Free Spirit album release, Khalid will debut a short film at theatres worldwide on April 3. The one-night-only fan event will also include an early listen to the album.
"This album is the culmination of all of the growth and experiences I have gathered over the past two remarkable years," said Khalid. "I have been in the studio pouring my soul and spirit to create a body of work that I hope speaks to each and every one of you."