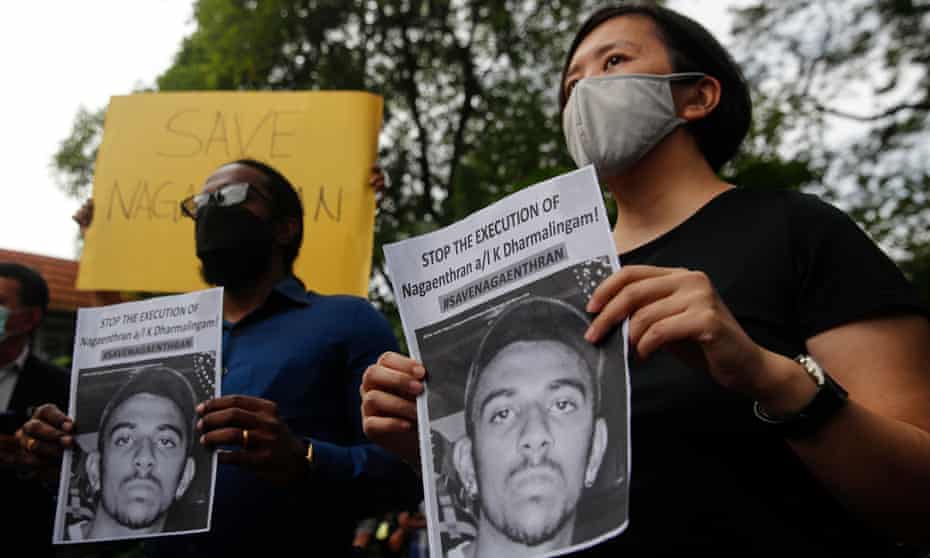 Singapore's top court today dismissed a mentally disabled Malaysian man's last-ditch appeal against a death sentence, with his family saying they were "devastated" and "shocked" by the ruling.
Nagaenthran K. Dharmalingam was arrested in 2009 for trafficking a small amount of heroin into the city-state, which has some of the world's toughest drugs laws, and handed a then-mandatory death sentence the following year.
He was originally scheduled to be hanged in November, but the plan sparked criticism due to concerns about his intellectual disabilities, with the European Union and British billionaire Richard Branson among those condemning it.
The 34-year-old lodged a final appeal, with his lawyers arguing that executing someone with mental disabilities is against international law.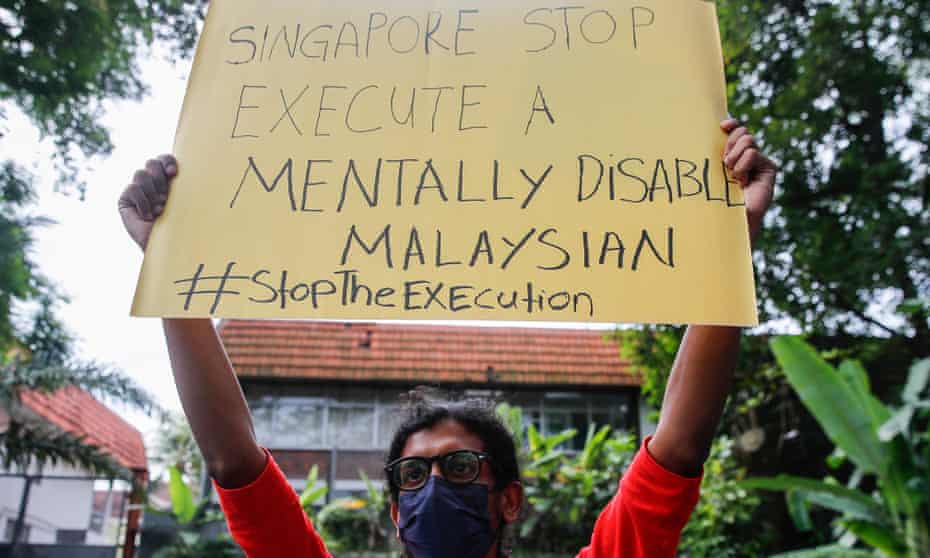 But the Court of Appeal rejected the challenge, with Singapore's Chief Justice Sundaresh Menon saying it had "no factual and legal…