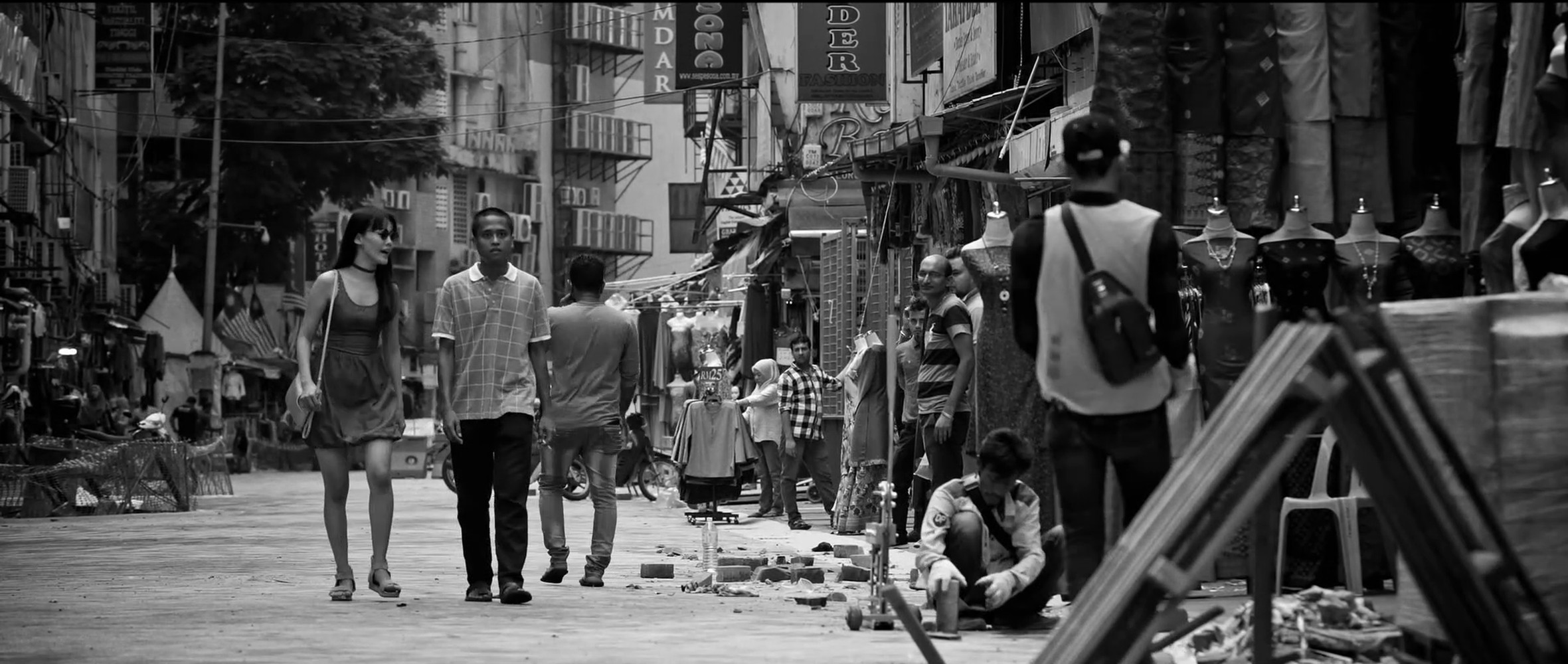 After Prebet Sapu a.k.a Hail Driver! was announced as Malaysia's entry for the Oscars, the film – despite already receiving a ton of buzz and glowing reviews – became the topic of discussion for most Malaysian moviegoers.
The film is directed by Muzzamer Rahman and stars Amerul Affendi and Mei Fen Lim as the two leads who struggle to find their footing in KL whilst navigating through cultural and societal differences.
Upon its release in theatres, audiences praised the film for its grit, cinematography and accuracy in depicting the plights of everyday Malaysians.
Check out some reviews below:
MasyaAllah the support and response to #PrebetSapu 🥲😍 People waiting to watch and standing by a small local film because "ini cerita kita" dan "ini filem yang perlu". Gila. 😭❤️ Big city and tough life has no power over small people that stick together. ✨❤️✨

— Sharifah Amani 🇲🇾 (@sharifahamani)