It looks like love is not in the air for 22-year-old Jaden Smith and Sofia Richie. Despite being seen holding hands on a beach outing and in coordinating swimsuits, it turns out the two aren't exactly the good looking couple that people are hoping they were. Over the weekend, Smith appeared on 'On Air with Ryan Seacrest' and Seacrest wasted no time asking about their rumoured romance. However, as it turns out, Smith has been oblivious about the online frenzy surrounding his friendship with the model.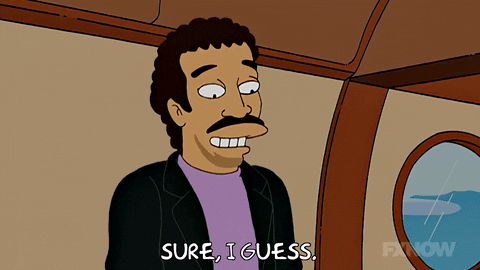 According to the 'The Karate Kid' actor, he and Sofia Richie don't have a special relationship. Instead, he clarified that the two are…
"We're just homies."
Further elaborating, he shared that him and Richie actually went back a decade, thus confirming that their relationship is platonic.
"You know, I actually don't look at the internet, so I didn't see that. But, me and Sofia have been friends for like 10 years. We've been going to the beach pretty consistently for 10 years too…we're just homies and we love each other and it was fun."
Or is it…? While the two remain close, they've actually briefly dated back in 2012, when they were both just 14-years old. However, their brief young love only lasted a moment in 2013, they were said to have moved on. Since then, Smith has been linked to big names like Kylie Jenner, Amandla Stenberg and Odessa Adlon. Richie on the other hand has famously dated Scott Disick.
https://www.instagram.com/p/B4V5IQWpXUA/
The news comes just a few weeks after Richie is said to have permanently ended things with Scott Disick (Again. This time for real, though?). Meanwhile, Smith has been busy with the recent release of his album, 'CTV3'.
Watch the full interview here: