Sify.com
"No Time to Die" is the 25th film in the iconic James Bond franchise! And it's the most expensive Bond film to date!
Collider
The film was initially supposed to be released in April , but it's been pushed back to November 12 in the UK but uncertain for the rest of the world because of the ongoing COVID-19 pandemic. It goes without saying that the Bond films and saga have always created immense amount of hype but this one might just be bigger then the rest.
One factor being that it might just be Daniel Craig's final moment as agent 007 and not to mention according to the movie's production firm B25, "No time to Die" is the most expensive 007 film ever at $246,385,000.00!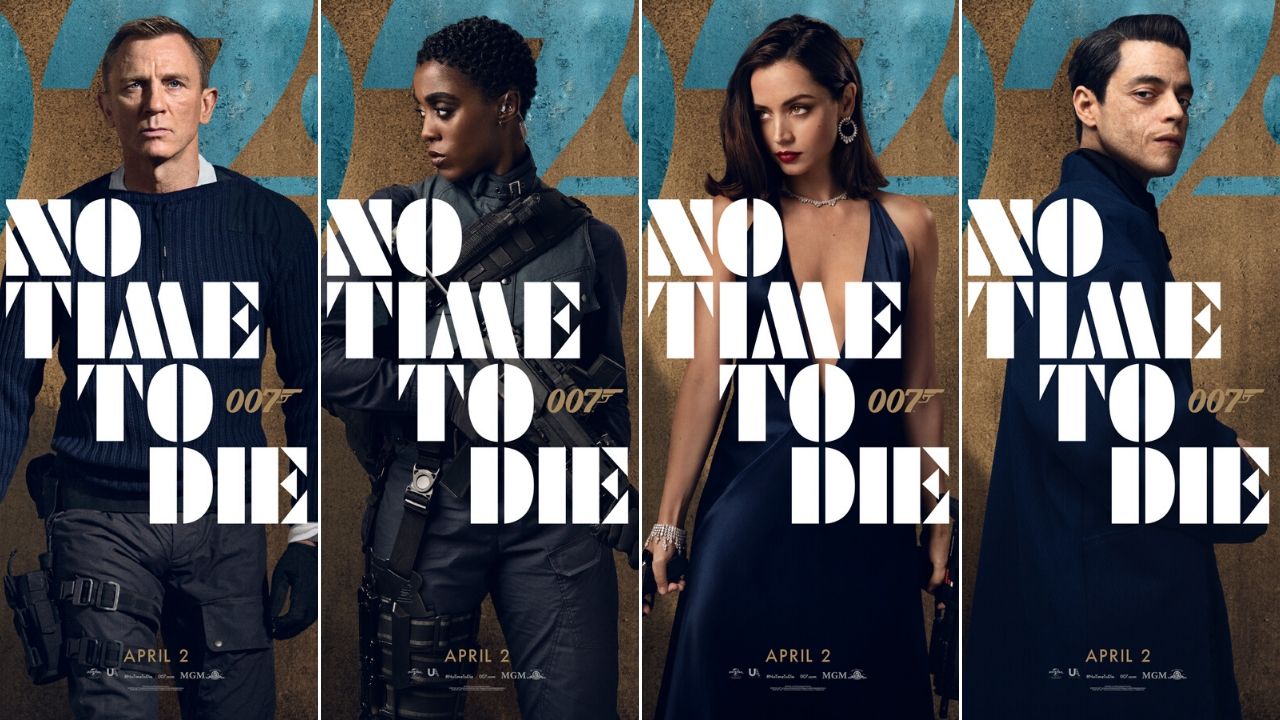 FirstPost
The Spectre (2015) was previously the most expensive Bond film made at $224,208,530.00, followed by Skyfall (2012) at $170,004,270.00 , as reported by Daily Mail.
IMDb
"No Time to Die" also has an array of talented actors and actresses such as Bohemian Rhapsody star Rami Malek, who portrays Safin – the film's primary villain – and Lashana Lynch (Nomi, a 00 agent). The star-studded cast includes the returns of Léa Seydoux (Dr. Madeleine Swann), Ben Whishaw (Q), Jeffrey Wright (Felix Leiter), Ralph Fiennes (M), Naomie Harris (Moneypenny), Christoph Waltz (Ernst Stavro Blofeld) and Rory Kinnear (Bill Tanner).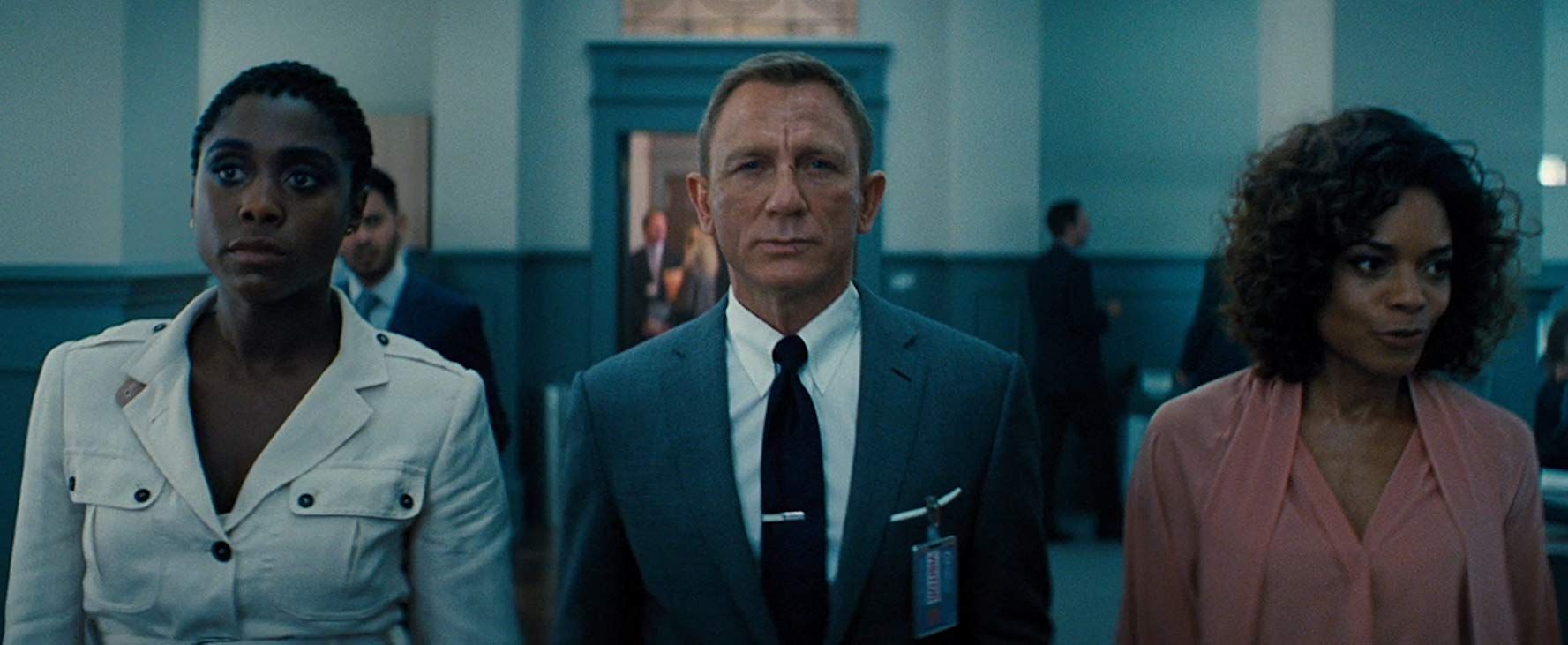 Esquire
Surely this is a Bond movie for the books as Craig became the longest-tenured Bond actor in history back in October, surpassing Roger Moore and has decided to end it with a bang. Can't wait for the film to be eventually released!