News regarding former PM and first lady, Najib Razak and Rosmah Mansor, has been circulating the internet ever since the verdict on their jail terms and fines.
Recently, JUICE reported on Rosmah's appeal to reclaim her possessions as well as her husband's latest trip to the hospital which he used as part of his reasoning to file for a royal pardon from his 12 year sentence.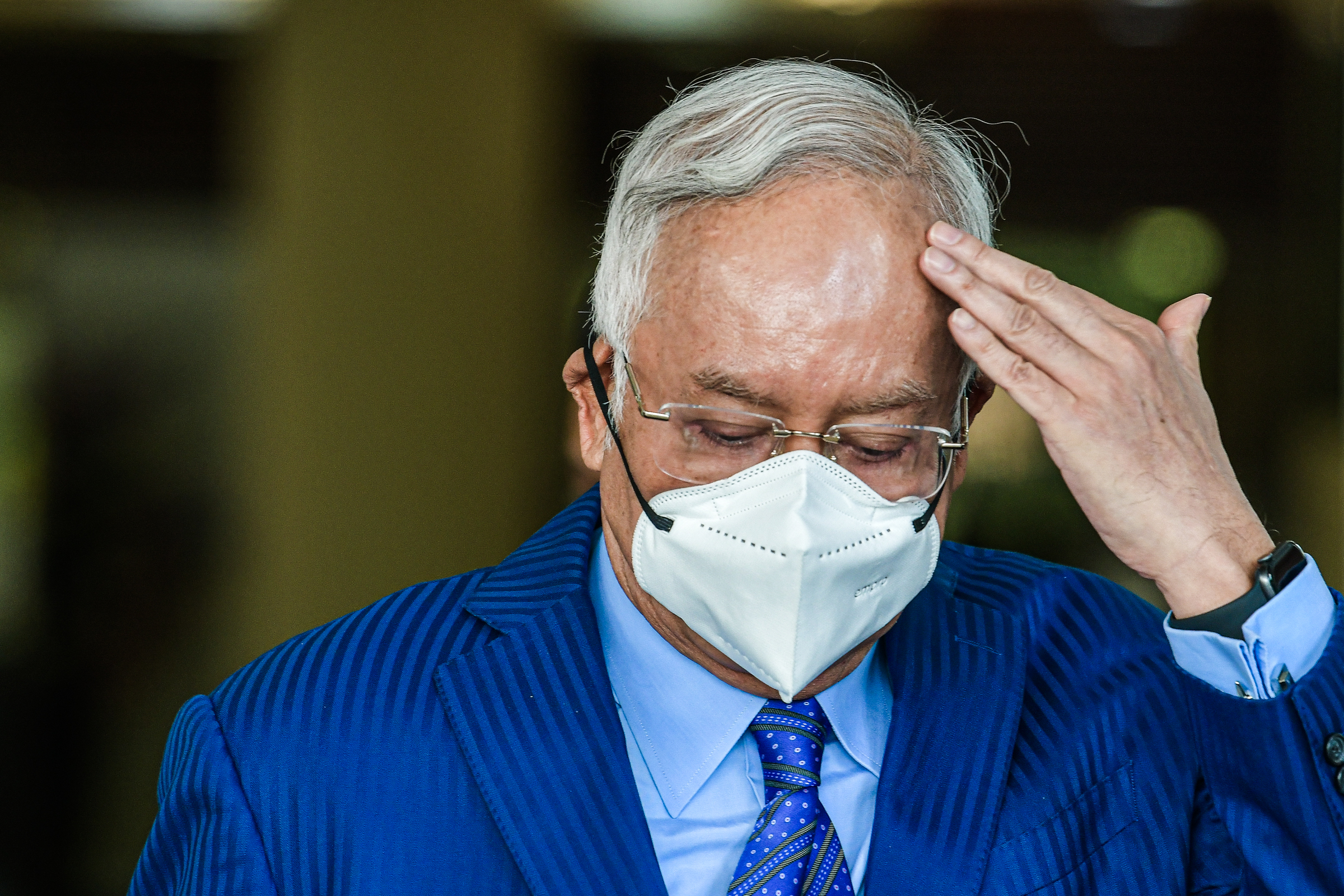 At the time of writing, it has been revealed why Najib was hospitalised and it is due to recurring stomach issues, according to one of his daughters.
Nooryana Najwa Najib recently made headlines for lamenting on her father's daily Starbuck's caramel macchiato fix which he sadly can't indulge in anymore since he's in jail (to which, netizens collectively replied "boo hoo").
The daughter disclosed Najib's tendency for stomach ulcers that can flare up under stress or a gastritis episode.