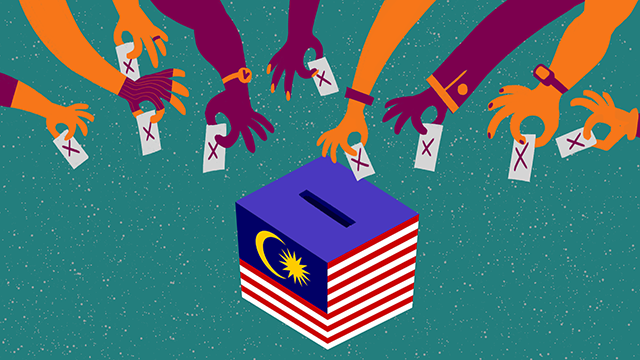 The 14th Parliament term is scheduled to end on 15 July 2023; however, Prime Minister Datuk Seri Ismail Sabri Yaakob has just announced that the 15th General Election may be held much earlier than expected.
Based on a report by Harian Metro, he recently reminded UMNO's and Barisan Nasional's (BN) political machinery to prepare for an early GE15 as it should be held soon.
Although he did not reveal any specific date, Ismail Sabri said that the parties' election workers should not wait until the last minute to prepare themselves.
"A year is not a long time for political parties to face elections."
He also said, "This is why I ask for everyone in UMNO and BN to get prepared quickly as it may be held earlier than the end of term."
His comments were made at a press conference after holding a special meeting with Jalinan Rakyat (JR) Wanita staff in Bera today. Ismail said initial preparations are necessary to…