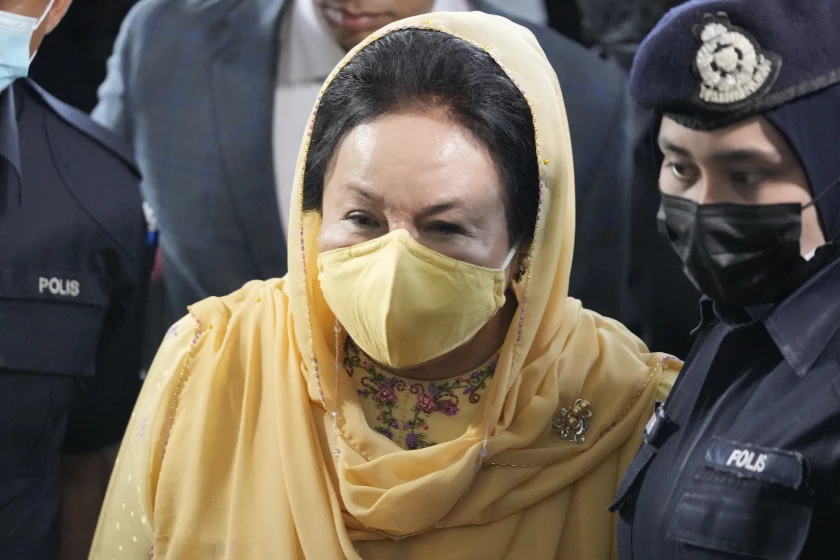 This morning, Datin Seri Rosmah Mansor arrived at the High Court at 9am facing a charge of soliciting RM187.5mil and two charges of accepting bribes amounting to RM6.5mil.
Datuk Jagjit Singh on her defence team applied for a recusal of Justice Zaini this morning but was then later objected by Senior Deputy Public Prosecutor Datuk Seri Gopal Sri Ram.
He says the prosecution is ready to argue the recusal application. The subject of "leaked judgment" for the motion to recuse was not a written judgement, he said.
"The application is based on hearsay, entirely."
After allowing Datuk Jagjit Singh adequate time to prepare a statement, court was in session at 10:30am.
The court proceedings led on to yet another recusal against Justice Zaini, as Rosmah's defence team took the time to make the submission proper. In the end though, Justice Zaini says he is not persuaded and will continue to…