Halloween is here and now! Let's binge-watch as many scary movies as we possibly can to get us in the spirit. Here are 5 highly recommended scariest movies from all around the world.
Train to Busan – 2016 (South Korea)
If you haven't watched this movie, you have to put it in the Halloween's bucket list. It is set on a moving train, bringing passengers from Seoul to Busan. It focuses on the story of a businessman father who has no time for his daughter, when the zombie apocalypse disrupts the journey. And everyone are forced to fight for their survival. This movie also makes you care of its character.
Goodnight Mommy – 2014 (Austria)
The film tells the story of brothers, Lukas and Elias who welcomes their mom's return from an intensive surgery. When Mom starts acting out-of-behaviour after returning, the boys suspect she's not the woman she claims to be. To confirm their suspicions, the movies unfolds in an unusually disturbing scenes with troubling psychological tension.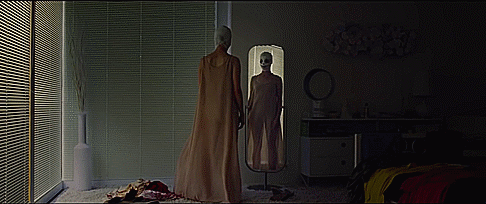 Pontianak Harum Sundal Malam – 2004 (Malaysia)
Besides winning awards nationally, this film also grabbed four international awards, including best actress for Maya Karin at the 49th Asia Pacific Film Festival. It tells the story of a pregnant Meriam who was accidentally killed by a rejected Marsani. Meriam then turns into a Pontianak and haunts Marsani's family for years.  The movie ends with Marsani confessing to the crime just before he dies.
The Babadook – 2014 (Australia)
This Australian flick was the debut film from writer/director Jennifer Kent who did an amazing job. It's about Amelia who tries her best to raise her son – who was born when her husband dies. Unfortunately, her son acts weird and weirder. And there's also a mysterious and indestructible picture book about a creepy monster in a top hat that build up the horror feel of the movie.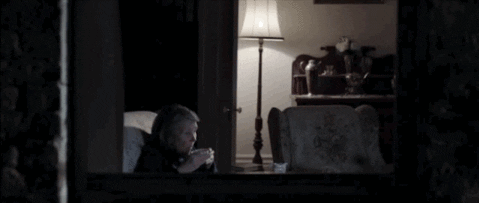 Ju-On: The Grudge – 2002 (Japan)
This is perhaps one of the most widely watched horror movies ever. The film was actually the third instalment of the Ju-On series but was the first to be theatrically released. When a new family moves in the "house", they found themselves possessed by the left spirit. The scene where the ghost crawls down the stairs in a bone-cracking manner becomes the iconic horror scene – it still sends the shiver.
Happy Halloween!
Source: Complex