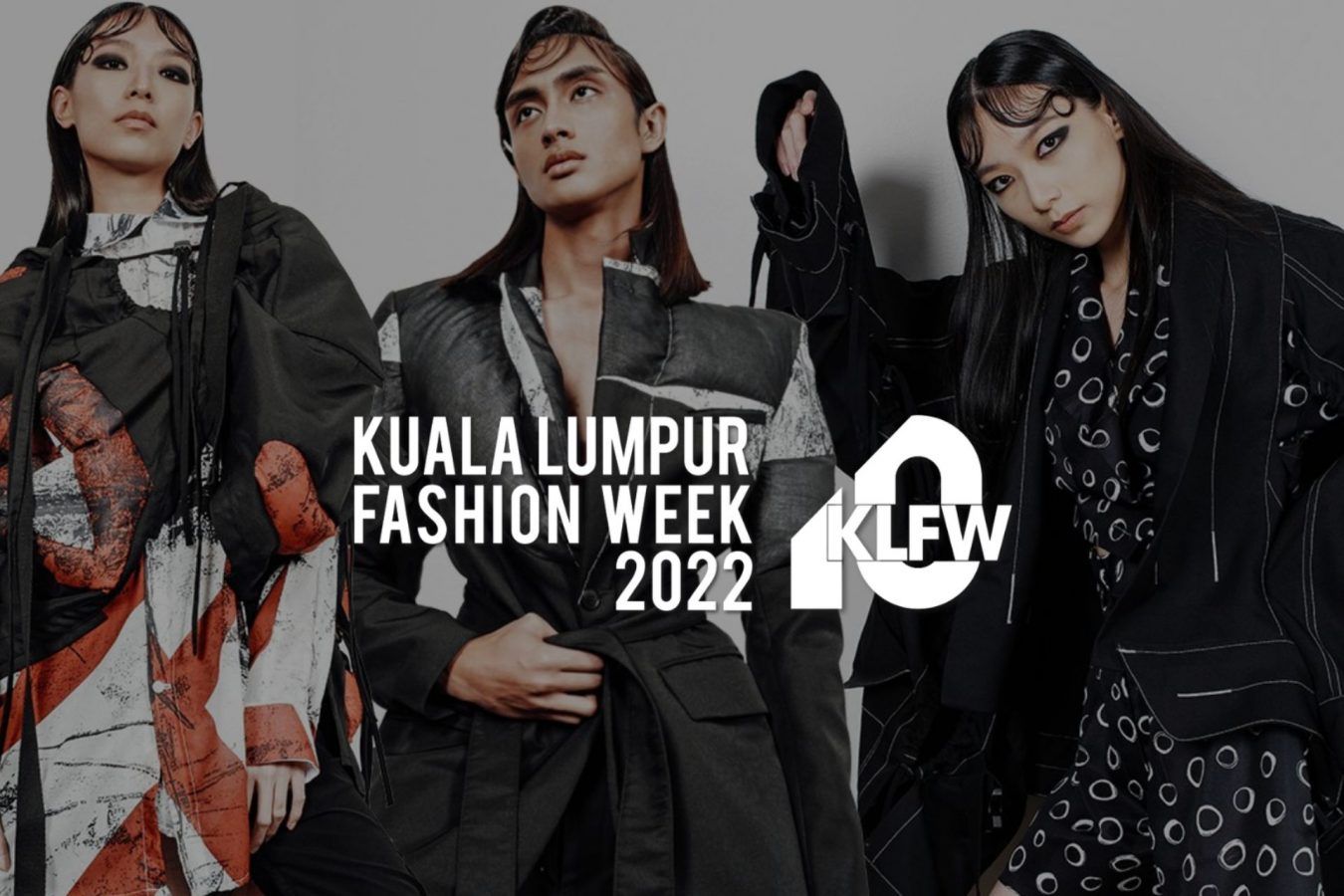 For fashion fiends in Malaysia, Kuala Lumpur Fashion Week (KLFW) is considered the ultimate event to envelope oneself in the world of beautiful garments and important connections within the fashion industry.
While the event has employed the help of influencers before, this year's runway saw many pop culture icons and TikTok and Instagram influencers donning the latest designs by Malaysia's most influential designers.
Amongst the recognisable names were Dato Seri Vida, Aznil Nawawi, the gorgeous starlets of DOLLA and most notably, Noh Salleh.
While the involvement of these influencers and artists on the runway has received backlash for shaving off opportunities for actual models, it is an effective way to gain traction online.
This is illustrated by the Noh Salleh debacle where all eyes immediately shifted towards him and the unlit cigarette in his hand as he walked for the streetwear…