With the pandemic nearing its end, some of us might be questioning the validity of wearing masks 24/7 because, let's be honest here – if it's not mandatory, you'd only wear a mask when you're in a crowded space or when the authorities are nearby.
In Singapore, Prime Minister Lee Hsien Loong announced on Sunday that masks are now only mandatory on public transportation and in healthcare settings such as clinics, hospitals and nursing homes.
However for schools, masks are now optional.
"Children need to be able to see the facial expressions of their teachers and of each other. You have to learn how to read faces, 'Is he angry?', 'Is he happy?'. This is crucial for their learning and development."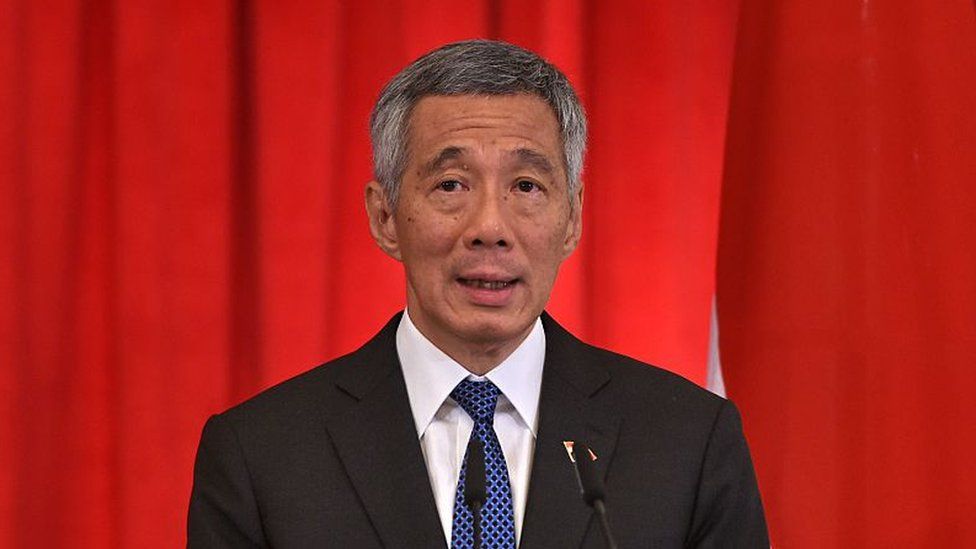 According to Malay Mail, most parents and teachers were happy to accept the new ruling, agreeing with the Prime Minister that masks interfere with the students' learning experience,…