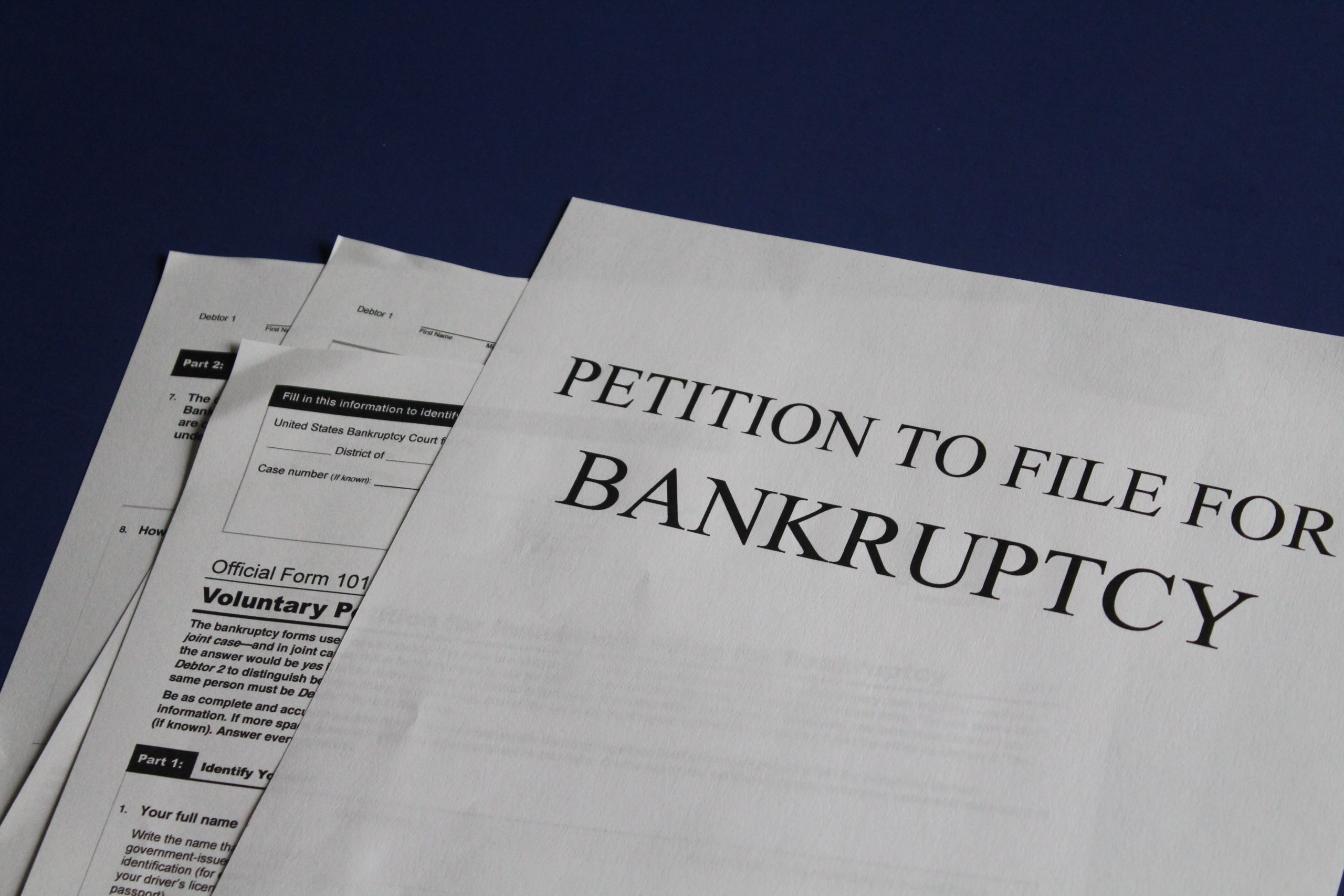 Over the past two years where the world has seen truly unprecedented circumstances brought on by the COVID-19 pandemic, many businesses have been forced to shutter in the wake of prolonged lockdowns and industry closures, with their owners facing financial ruin.
So much so in fact that according to data published recently by the Malaysian Insolvency Department, a whopping number of 18 Malaysians have declared bankruptcy every day for the first 5 months of 2022.
Quoting the department's findings, local newspaper The Star reports that between the months of January and May, a total of 2,694 individuals have declared bankruptcy, raising the cumulative total of bankruptcies in Malaysia to 274,628. 46,132 of those cases were from 2018 up until May of 2022, with 60% of that figure consisting of individuals between 25 and 44-years-old.
"The number of petitions (by debtors and creditors) filed every day in 2022 is 17. The number of…