"The Man" is Taylor Swift In New Music Video: All the Hidden Easter Eggs
Yes Taylor Swift is "The Man"
The Advocate
Taylor Swift, is that you?
The 30-year-old singer completely transformed her appearance to the other gender for "The Man" music video.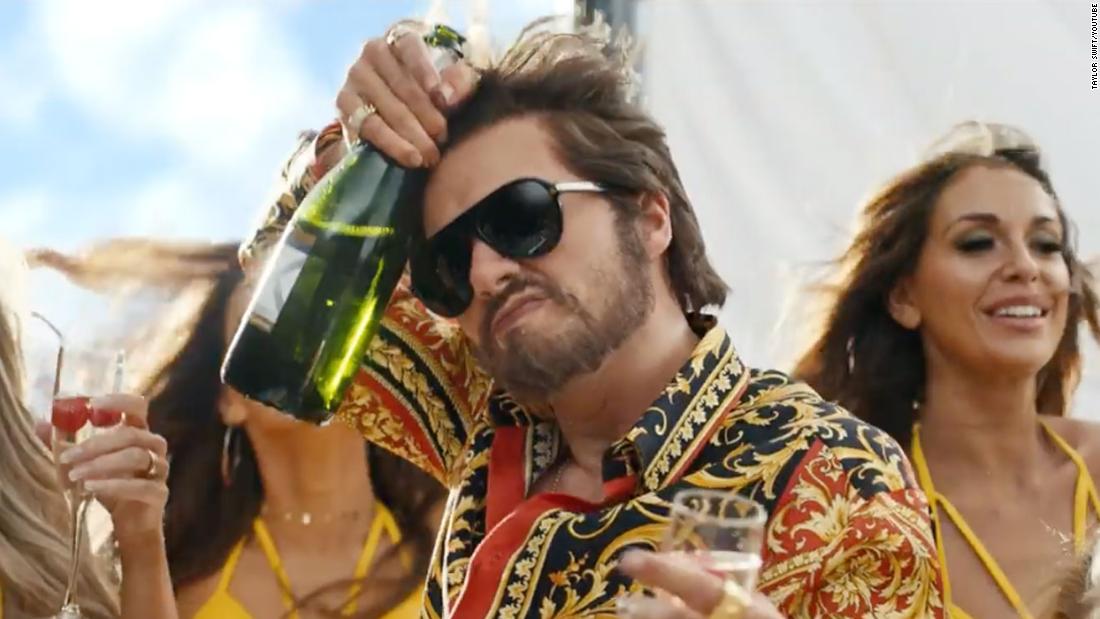 CNN.Com
The 10-time Grammy winner dropped the clip for the hit, which appears on her album Lover, on Thursday. In the video, Swift dressed up as "The Man" and sang about the double standards between men and women. You go girl!
Bustle
Not only did Swift star in the film but she also wrote and directed it. In fact, the video marked her directorial debut.
Moreover, Dwayne "The Rock" Johnson lend his voice for "The Man" and her father, Scott Swift, made his acting debut as, according to Swift, the "unimpressed umpire."
Cnet
Swift's fans noticed quite a few Easter eggs scattered throughout the video, including a subtle nod to her music battle with Scooter Braun.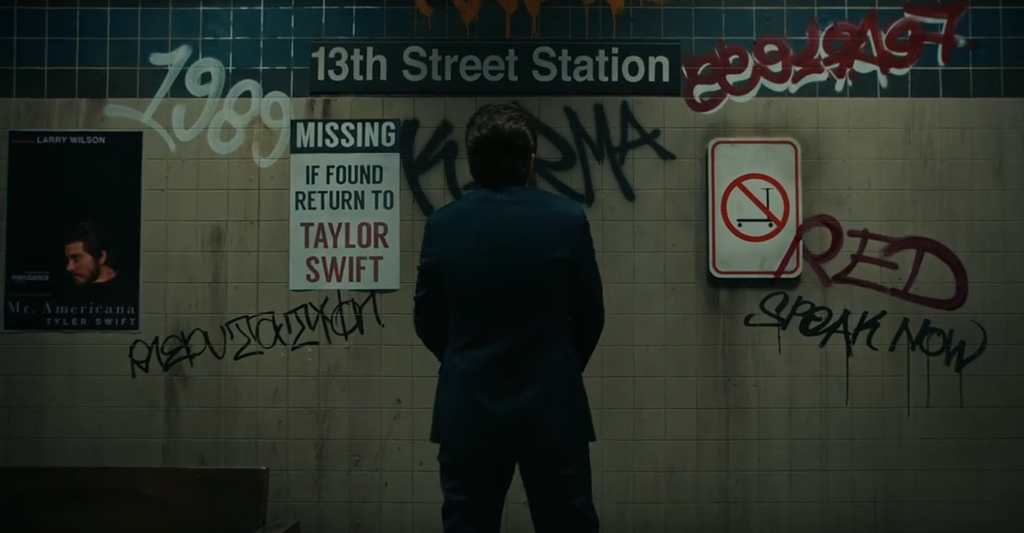 E!News
The video is worth the watch! Trust me!
Email

Studio Hotline


+603-7724 1144

Office


+603-7710 5022

Fax


+603-7710 7098

Address


Media Prima Audio, PH Floor, North Wing, Sri Pentas, Persiaran Bandar Utama, 47800, Petaling Jaya, Selangor Darul Ehsan.