After months of anticipation and production delays, Netflix's hit supernatural show Stranger Things is gearing up for a big return to the streaming site with a new mysterious trailer.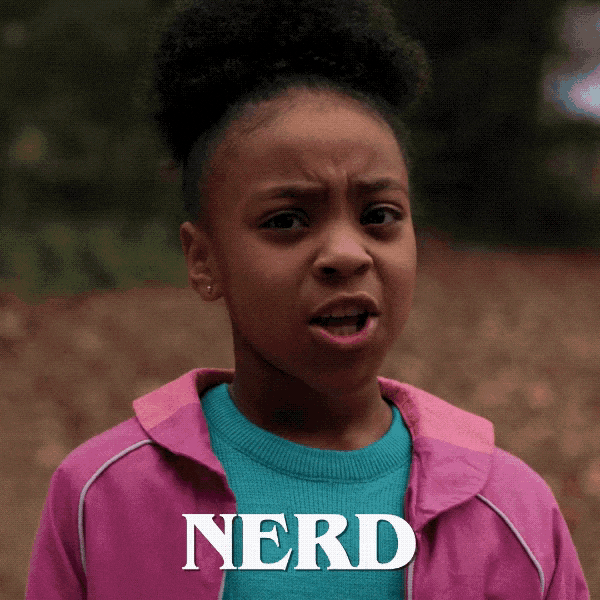 Stranger Things season four is officially in production, and lucky us we have a new glimpse trailer to hold us over, for now. The streaming giant shared a quick teaser, which hints that the character Eleven is back in Hawkins National Laboratory. As we see kids running around in a room with shaved heads and hospital gowns we can't help but feel could they be Eleven's siblings? The camera then zooms to a room with the number 11 before we get a quick look at Millie Bobby Brown's character. To say the least we can expect a back story from her disturbing past.
Check out the teaser trailer for the upcoming season 4, down below:
Eleven, are you listening? pic.twitter.com/rnPHzYt65d

— Stranger Things (@Stranger_Things) May 6, 2021
Season 4's teaser trailer shows signs of flashbacks to the show's first season and a clue that we'll see more of Eleven's origin story in the lab. Or… it could be a sign that Dr Brenner is still alive and using more experiments and young kids to try to get back into contact with his first experiment Eleven.
View this post on Instagram
Stranger Things already introduced Eight AKA Kali, one of Eleven's fellow test subjects from Hawkins Lab. Although the episode she appeared in was divisive, the introduction of Eleven's super-powered sibling was an enticing hint at the possibilities of exploring the effects of Hawkins Labs' experiments. We're keeping our fingers crossed that  Stranger Things writers will bring out more of Eleven's siblings in the present timeline of the series!
We can hardly hold in the excitement, the show already has gotten fans attention!
*Cover image credits: Instagram @strangerthingstv / Twitter @Stranger_Things