Smiling and putting on a happy face may be the theme of the newly dropped first trailer of "Joker", however, it is everything but this.
Warner Bros. has released the first trailer for "Joker", its upcoming origin story for the classic Batman villain. It's directed by Todd Phillips, and it stars Joaquin Phoenix as the titular character.
Based on the first trailer for the film – which does not include Batman for once – the drama will be centered on the Clown Prince of Crime. Not only that, the film also promises to give the iconic villain a brand new origin story, that could provide the viewers a sense of insight and understanding into this criminal's mind.
"My mother always tells me to smile and put on a happy face."

"She told me I had a purpose to bring laughter and joy to the world."
Over the course of the trailer, we see his descent into madness, appearing at the very end in costume as the classic villain.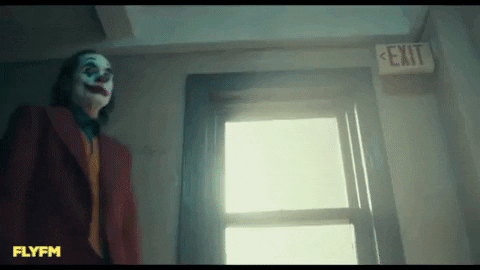 The trailer reveal comes ahead of this weekend's debut of the latest DCEU film "Shazam!" This week also sees Warner continuing announcements of their numerous plans celebrating Batman's 80th anniversary this year.
Within the DC Comics universe, The Joker has always been one of the creepiest characters — and now he's at the heart of his very own film. The Joker is Batman's arch nemesis, having appeared in four previous live-action films; Batman (1966), Batman (1989), The Dark Knight, and Suicide Squad. Actors Cesar Romero, Jack Nicholson, Heath Ledger, and Jared Leto portrayed the character in those films, respectively.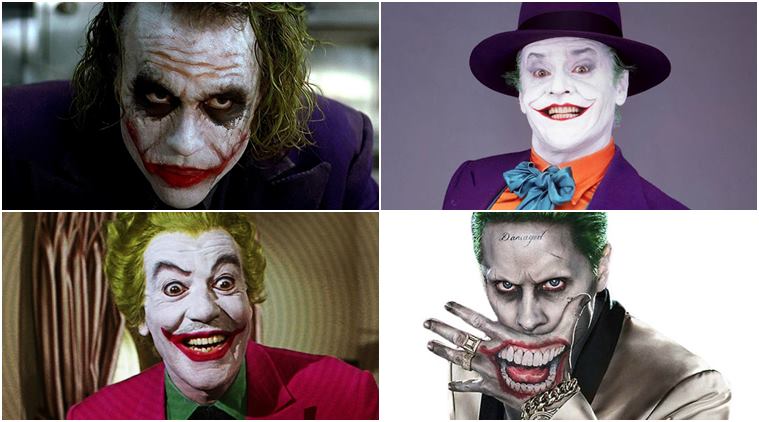 Speaking of the actors, you've got to admit, Joaquin Phoenix is every bit amazing in the trailer. His portrayal as a disturbed man who is desperate to fit into the world that keeps pulling him down reflects his sense of struggles, loneliness, and simmering rage. And then there's that laugh – oh, what a wonderfully disturbing and creepy cackle it is.
Well, if you're wondering where this "Joker" movie fits in with "Wonder Woman", "Shazam", "Aquaman", Jared Leto's "Joker", and the rest of the current DC line-up, wonder no more. It takes place in a separate universe and is part of DC's push to separate itself from the MCU and explore multiple versions of the same character.
Just a day ago, the film's poster was revealed. Featuring the tagline "put on a happy face," in reference to the song from Bye Bye Birdie) shows Joaquin Phoenix with his head thrown back, in full clown make-up, and sporting a suit that will look familiar to Scorsese's film. The movie is said to lean hard on Martin Scorsese influences, particularly the director's 1982 dark comedy "The King of Comedy."
"Joker" is slated to hit the theatres this October 4th!