For months, discussions over who would next take on the coveted name of 'Agent 007' were only fueled by fan favourites and rumours. Names like Idris Elba (I was rooting for him, ngl!), Benedict Cumberbatch, Richard Madden, Tom Hiddleston and more were thrown into the mix.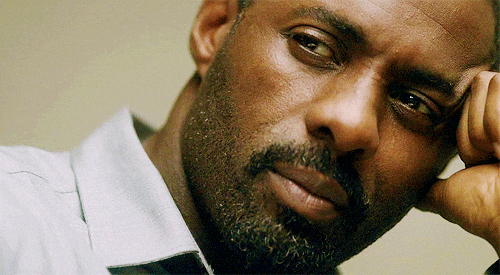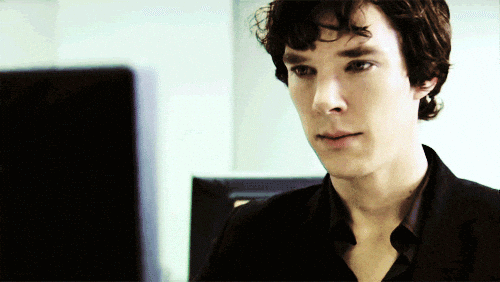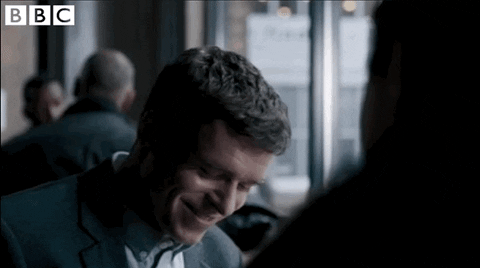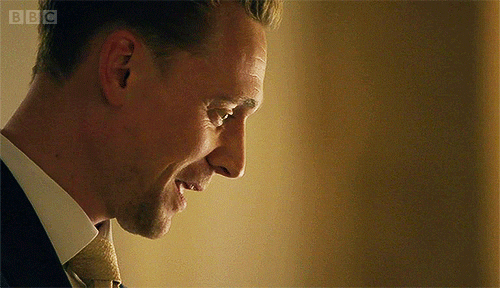 However, it may be time to put these rumours to rest as it looks like we may finally have our answer.
According to The Vulcan Reporter, our next 'James Bond' is likely going to be…
https://www.instagram.com/p/Bke_6srnK8I/
Tom Hardy!
Despite there not being an official announcement yet, The Vulcan Reporter is claiming that Hardy has picked up the role following his audition back in June.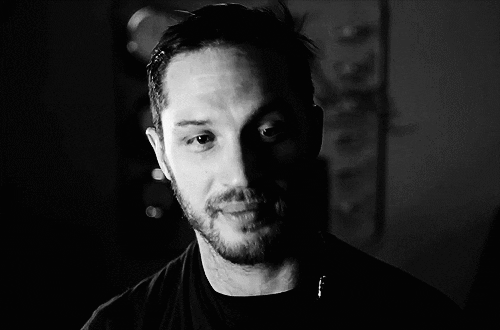 After making headway in 'The Dark Night Rises', 'Mad Max' and 'Venom', Hardy is making waves as an action star. The star who has been bestowed the honour of 'Commander of the Most Excellent Order of the British Empire' by the Queen of England first started out as a model back in 1998, after winning a contract with UK based agency Model One. He's come a long way from there and through his various acting projects, Hardy has picked up Hardy trained in Jiu-Jitsu, Muay Thai and boxing.
The official annulment confirming the actor playing the titular character after 'No Time To Die' is meant to be on the 7th of November. Unfortunately, as with many movie and TV releases, the announcement may be pushed back as a result of COVID-19 causing delays.
Nevertheless, Hardy would make a great Bond – and even ex-Bond Pierce Brosnan (who took up the role between 1994 to 2005) agrees! Speaking to the Daily Mail two years ago, he said:
"Danial Craig has been an incredible Bond…[He's] put himself through a lot physically, but he will do the next movie and then I think Tom Hardy could be a good Bond. I'd be happy to see him do it. You need an actor who can put a bit of wiggle into it, that's what makes Bond."
https://www.instagram.com/p/CCJn_RbgpQ-/
What exactly happens to 'Bond' with Tom Hardy as its face? Well, we'll have to wait and see. The release of 'No Time To Die' – in which Daniel Craig takes his last leap as the famous spy – depicts Bond having his peaceful, sunny Jamaican days interrupted when an old friend shows up to ask for help. The film is slated for a November release, following the postponement of it's original April release date.
https://www.instagram.com/p/CFNA4f2oH6R/
Are you excited for the 25th instalment (and last one with Daniel Craig as the iconic spy!)? If Tom Hardy does get chosen as the next Bond, how do you think he will do? Let us know what you think!
*Cover image credits: James Bond Instagram