To All the Boys I've Loved Before Sequel Is in the Works: What We Know
Dare to love, again
If you loved the first sequel as much we have, you will be screaming your lungs out after I tell you that the sequel for To All the Boys I've Loved Before is already hit the ground running! This news comes right after internets heartthrob star Noah Centineo tweeted that he was getting ready to travel to the set. "TATB2 here we come," he tweeted.
TATB2 here we come

— Noah (@noahcent) March 19, 2019
? i can't wait to see ya https://t.co/yGDgvOBIrP

— Lana Condor (@lanacondor) March 19, 2019
Centineo's co-star Lana Condor re-tweeted it and wrote, "i can't wait to see ya" with some heart emojis. Well, same here sister! Noah drops more hints on Instagram Story that he was getting ready "to do a fitting" for the film. He also shared videos of him dancing around with Trezzo Mahoro, who played Lucas in the movie.
Fans of To All The Boys I've Loved Before, listen up, because it sounds like the rumours are finally true, thanks to Noah Centineo's tweet. To All the Boys I've Loved Before sequel is officially in the works. Laura Jean Covey (Lana Condor) and Peter Kavinsky (Noah Centineo) are reuniting on our laptop screens sometime in the (hopefully) near future. According to The Hollywood Reporter, a sequel is "one of the first movies being discussed" as part of Paramount Pictures and Netflix's newly minted multi-picture deal.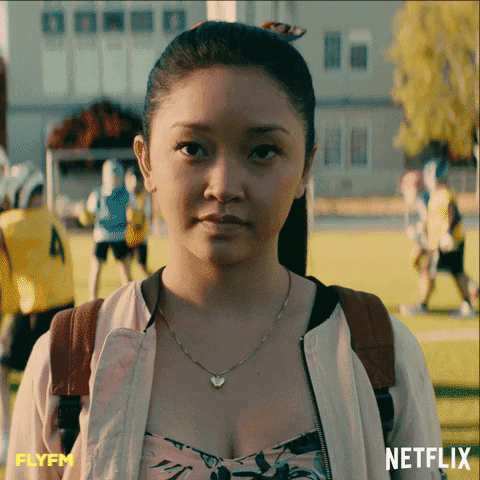 But before you get your hopes up, they have just started filming, so it might take some time before we get to a little sneak peek her and there or maybe even a trailer? Okay im definitely getting my hopes up way to high!
Although it's unclear where the sequel will pick up, Condor shared hints about its storyline back in January of this year, revealing that there will be a "major" love triangle involved. "There's going to be a major new love interest," Condor told ELLE. "The first one was with Josh and Peter, but in the second movie it's going to be a major new character that's going to challenge Peter quite a bit and fight over me, which is not a bad thing."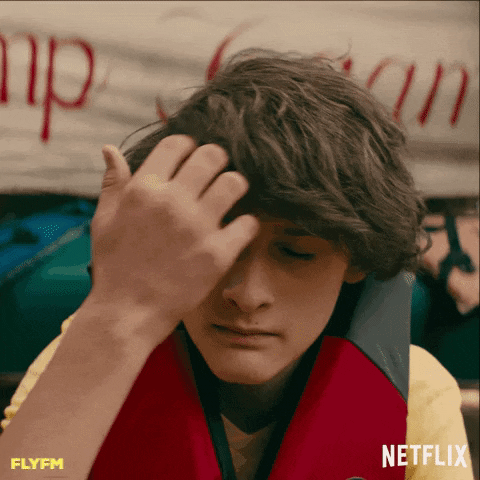 Also not forgetting In the closing credits of To All The Boys, fans caught a glimpse of John Ambrose McClaren, a boy that both Lara Jean and Peter have known since the fifth grade, show up at Lara Jeans's door with flowers in hand. And although his role was not clear at the end of TATB, clues indicate that the character, who is also a recipient of Lara Jean's letters, will play a much larger role in the film's sequel. The idea of a John Ambrose-Lara Jean storyline should not come as a huge surprise given the context of author Jenny Han's To All the Boys sequel, P.S. I Still Love You. The 2015 book introduces John as a major source of competition for Peter, so its safe to say that things are going to get pretty interesting when the forthcoming film makes its debut. Multiple love interest? She is living the dream.
Although the world famous streaming service has yet to reveal the premiere date for the TATB sequel, however they did promise that "the next chapter will be worth the wait." And as details continue to slowly come together, To All The Boys fans can certainly agree!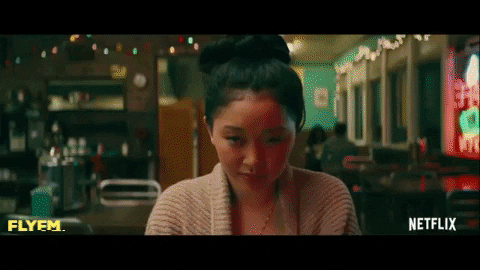 Email

Studio Hotline


+603-7724 1144

Office


+603-7710 5022

Fax


+603-7710 7098

Address


Media Prima Audio, PH Floor, North Wing, Sri Pentas, Persiaran Bandar Utama, 47800, Petaling Jaya, Selangor Darul Ehsan.