It's no secret that the Disney stars rake in so much money, even the exes! If you look at the biggest stars in Hollywood today, many of them have some kind of connection to the Disney company. It appears that Disney has a knack for casting kids that they know will make it big.
So here's top 10 of the richest Ex-Disney stars:
10. Joe Jonas – $18 Million
Out Magazine 
If you knew the Jonas Brothers growing up you would be familiar with the fact that they were one of Disney's biggest stars. After starring in the Disney Channel movie Camp Rock, the Jonas Brothers got so big that the media often compared their fanbase to "Beatlemania." Joe had a new band for a short while called DNCE, but has recently reunited with his brothers to start The Jonas Brothers back up.
9. Zac Efron – $24 Million
Style Caster
Who remembers Troy Bolton? Cause I do! It wasn't until he landed the lead role in the Disney Channel movie High School Musical that he became America's heartthrob. I mean he still kinda is!
8. Hilary Duff – $25 Million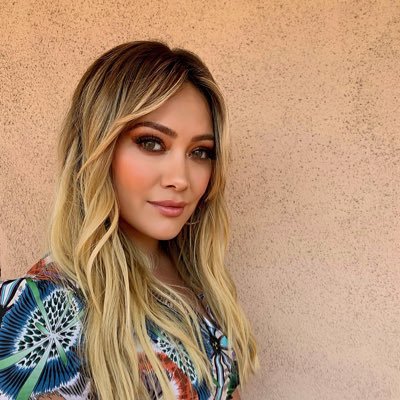 Twitter
The Disney Channel show Lizzie McGuire was an all time fave for everyone growing up. The iconic show was so successful that there was even a feature film, The Lizzie McGuire Movie.
7. Nick Jonas – $25 Million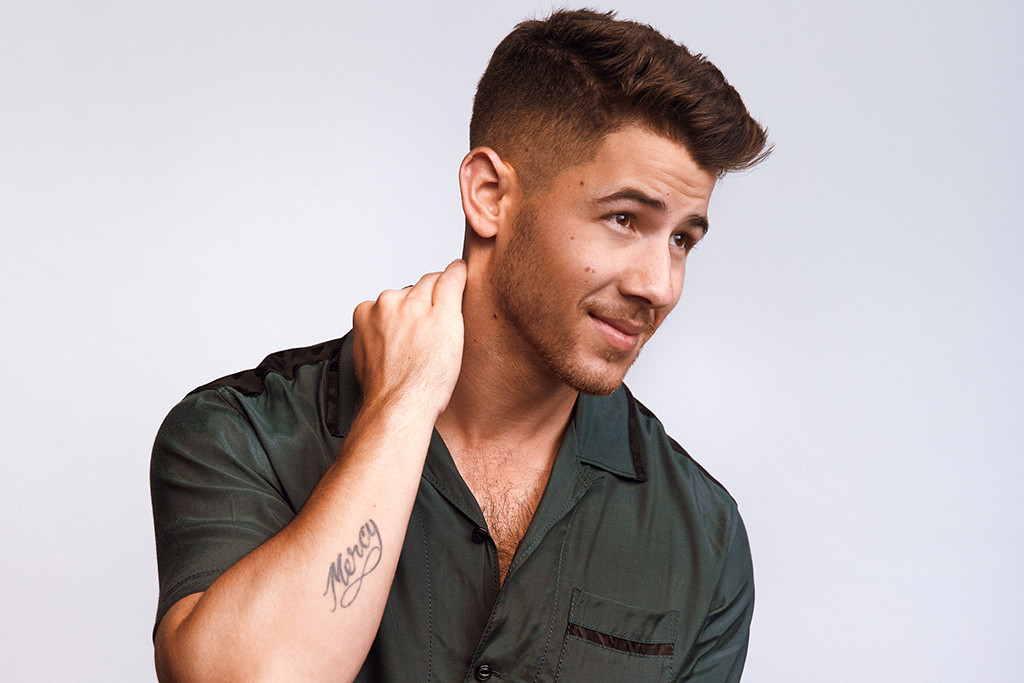 E! Online
We have yet another Jonas Brothers member! After the band found success starring in the Disney Channel movie Camp Rock, the brothers were eventually given their own show called Jonas. Now Nick has a music career and a string of movies under his name!
6. Demi Lovato – $33 Million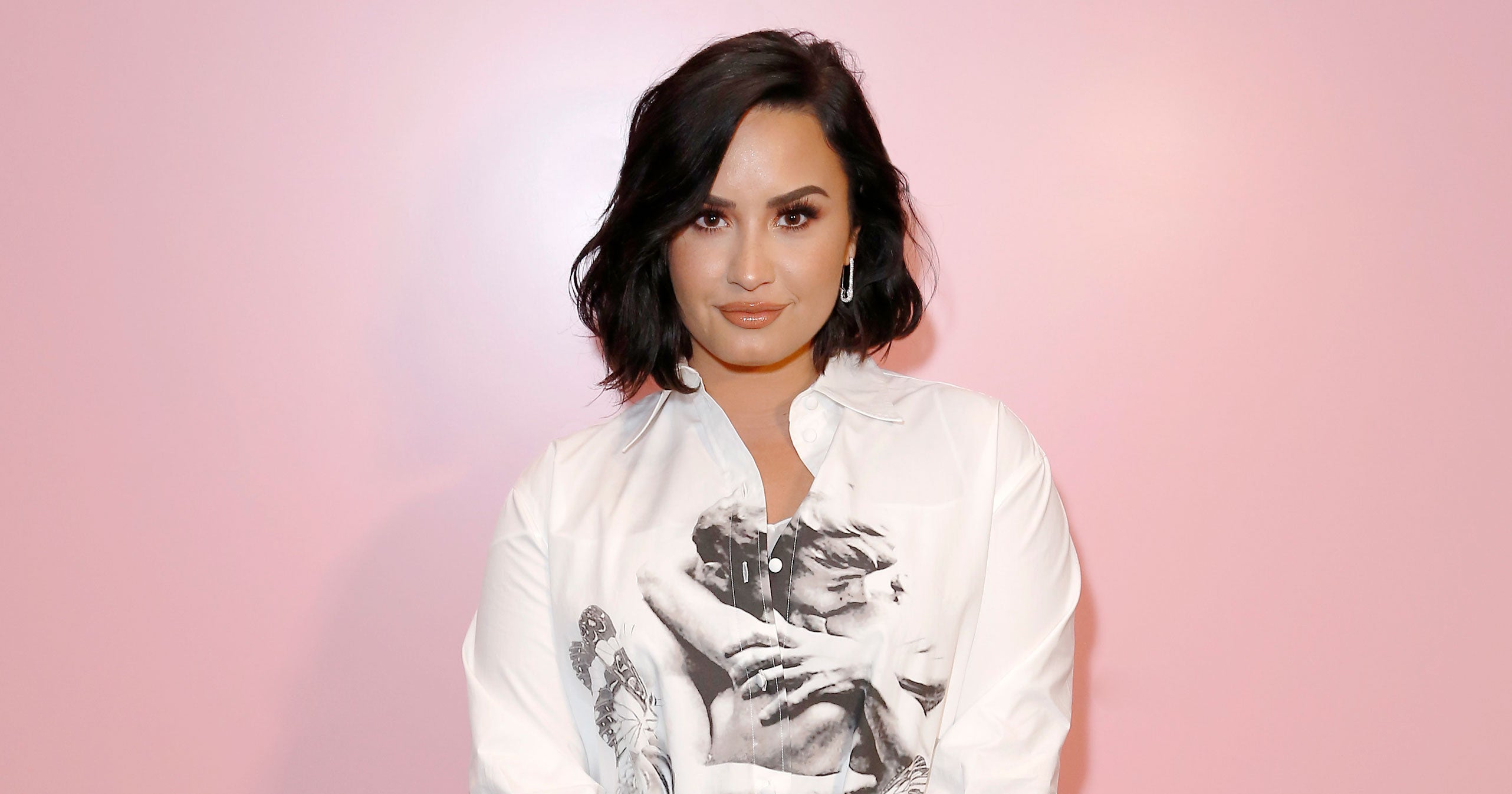 Refinery29
Demi like the rest started off young as a child actor on Barney & Friends before Disney Channel discovered her and cast her in the short series As The Bell Rings. Her beautiful vocals helped her land the lead in the TV movie Camp Rock, which kick started her bountiful career.
5. Selena Gomez – $60 Million
Billboard
Like her former BFF Selena Gomez started as a child actor on Barney & Friends with Demi! Disney then cast her as the star of the sitcom Wizards of Waverly Place, which ran from 2007 to 2012. She also did a few TV movies for Disney and signed on to their music label, Hollywood Records. Boom! That's how it's done.
4. Ryan Gosling – $60 Million
Hollywood Reporter
Yes! Ryan Gosling was in fact a product of Disney! Once a little boy starring in the variety show The Mickey Mouse Club! Ryan was a"Mouseketeer" for two years before moving on to other children's shows and movies. Yup, Mickey Mouse is the reason Ryan is where he is today.
3. Miley Cyrus – $160 Million
Indie Wire
The day she was cast as the lead in the Disney Channel sitcom Hannah Montana, however, was the day she became way more than just "Billy Ray Cyrus's daughter." And the rest as we know it, is history!
2. Britney Spears – $215 Million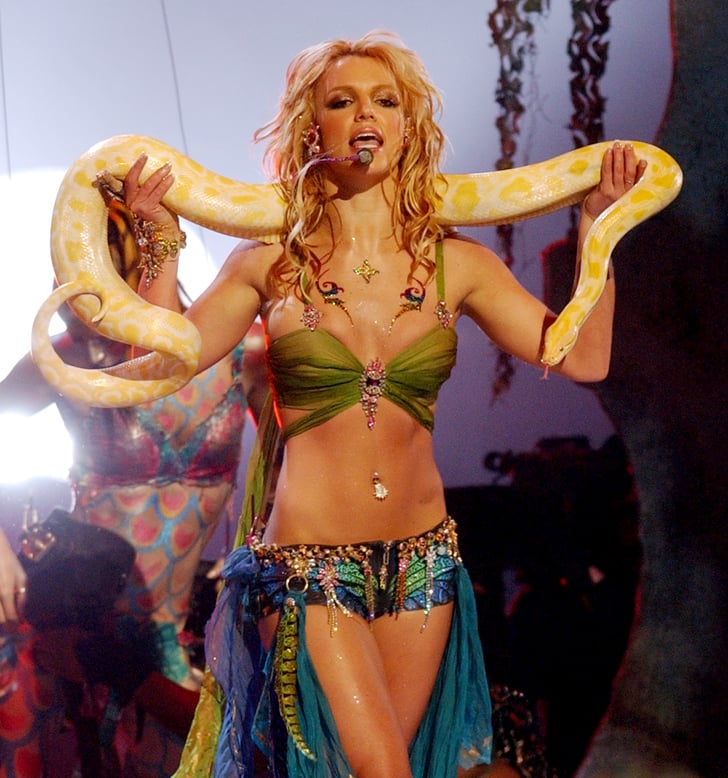 PopSugar
Like Ryan Gosling, superstar Britney Spears was also a Mouseketeer on The Mickey Mouse Club when she was younger! And we know how Britney's career went from there… a whole bunch of ups and downs.
1. Justin Timberlake – $230 Million
DA MAN Magazine
We have another The Mickey Mouse Club actor! Joining Britney and Ryan Gosling, singer Justin Timberlake didn't take long after his stint with Disney that he joined the singing group NSYNC, which became one of the best-selling boy bands of all time.