Insider
RIP Jason Derulo's pearly whites!
The 'Swalla' singer has taken his TikTok fans by shock because he decided to eat corn on the cob using a power drill. We've all seen this trend on social media but never once has it ever ended well. And Jason is no exception!
The R&B-pop artist was attempting a "life hack" on TikTok where people put corn on a power drill and turn it on to eat the corn on the cob faster, resulting in a dental nightmare… though it could be possible the "hack" was actually just a prank, only because wouldn't it have caused a lot of pain?
Watch the video below:
https://www.instagram.com/p/CAY8CTGFarD/?utm_source=ig_web_copy_link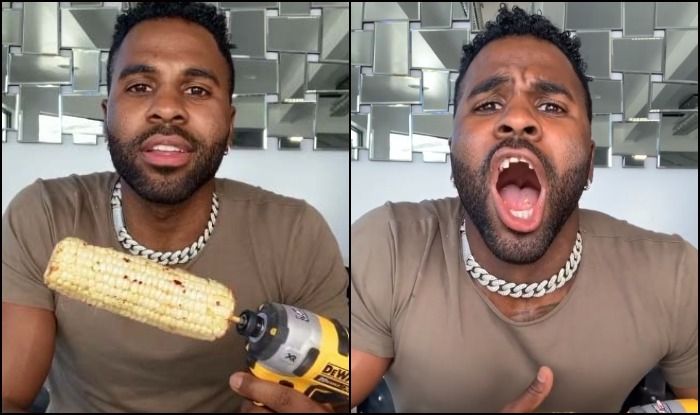 India.Com
According to India.com the singer later revealed that he broke his front teeth. The video was captioned with a warning that read, "Don't try this (sic)" and with crying emojis.