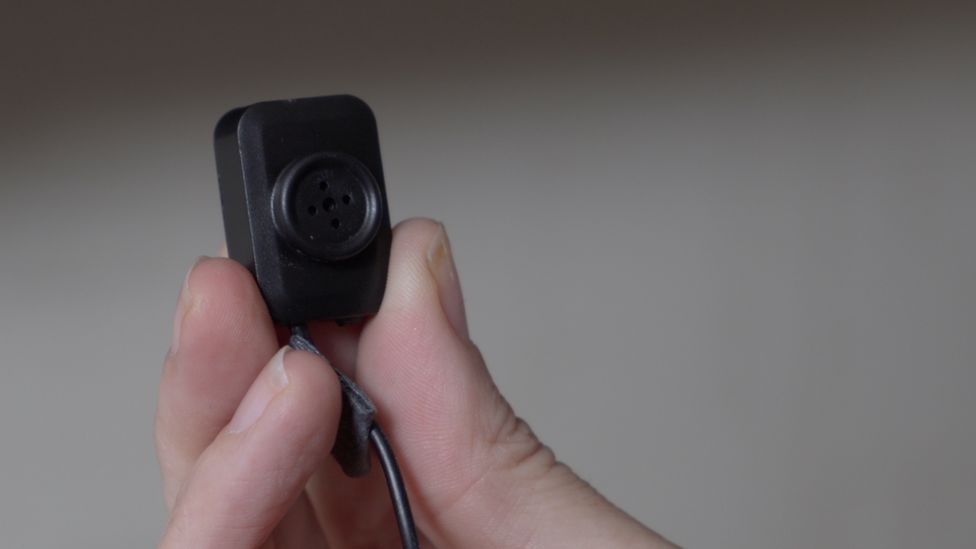 If you're a woman, you've probably been told since young to always keep a lookout for spycams hidden behind walls or mirrors inside changing rooms or public toilets that watch you while you change clothes or settle your "business".
A woman recently took to Facebook to warn others of a spycam that was mounted within the walls of a Golden Screen Cinema (GSC) toilet in Gurney Plaza, Penang yesterday.
In the post, Mikayla Mühlberger wrote that she found the spycam hidden within the wall of the toilet.
She added that she noticed that the device was found only at the fourth toilet stall, where it was the one where most female patrons used.
Shocked by what she saw and wanting to protect other women from being spied on, Mikayla said she then proceeded to destroy the spycam with a sharp key.
She also rebutted those who claimed that it was a flushing sensor.
"For those thinking it's the flushing sensor, it is not, I know…