Are your shopping senses tingling? Want to buy your favourite items but waiting for it to have some promotions and discounts?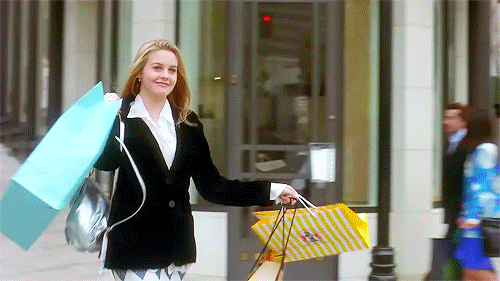 Well, yes! Everybody loves a bargain. Whether that's multi buys, voucher codes or student discounts, we all enjoy saving a few ringgits!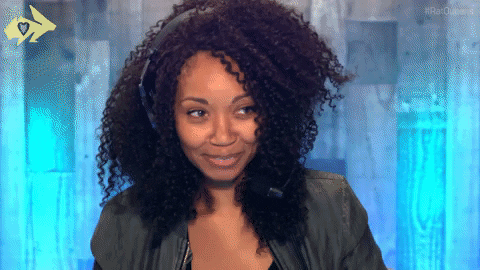 Here is another great deal for you to get excited over: Cashback! From our most beloved home shopping network, WOWSHOP! 
With the all new bold look that was recently unveiled, WOW promises to give its customers more reasons to smile with its brand new WOW Products, WOW Services and WOW Content.
So, let us all get ready for the "30 DAYS OF WOW" from 1st November 2020 to 30th November 2020, as WOWSHOP brings you your daily dose of wows! 
Customers who watch TV9 at 8.30am daily and make purchases during the live shows will receive an exclusive "The WOWSHOP Bag" (while stocks last). 
Meanwhile, customers who watch 8TV at 11.30am daily and make an online purchase during a live show at the said timing will receive an additional 6% WOW CASHBACK on top of the existing 5% WOW CASHBACK.
Along with the convenience of never having to leave your home, enjoy the abundance of WOW deals and WOW cashback while watching the daily shows on TV9 and 8TV during this period.
Indeed, the all new WOW aims to always WOW its customers and ensure its tagline WOW YOUR LIFE! lives up to its name!
Don't forget to catch the WOWSHOP on air demonstrations across TV channels TV3, ntv7, TV9, 8TV, MYTV and TONTON. Customers will be able to purchase the products seen on television by:
Calling the toll-free hotline at 1-800-18-0808

Online by logging on to www.wowshop.com.my

Downloading the WOWSHOP mobile app from Google Play (Android) or App Store(iOS)
WOWSHOP – WOW Your Life!