Looking for a thriller or psychological film for your binge? From comedy crime to slow burn film, here's the low-down for your binge!
Check out these 5 highly rated mysterious and spine-chilling films that you should not miss!
1. Hush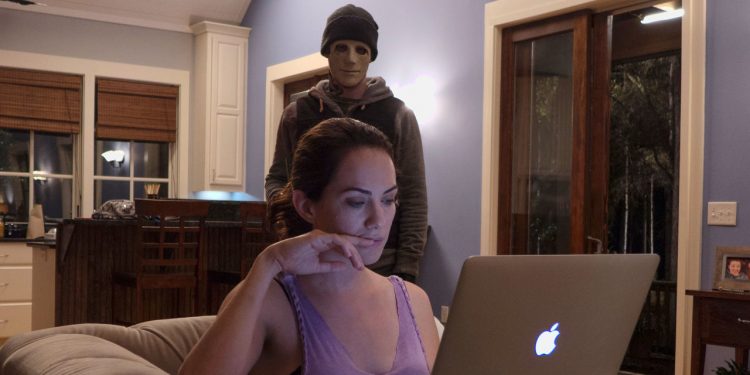 Image via Smash Cut Review
What would you do if a masked man suddenly appears outside your house?
Starring Kate Siegel and John Gallagher Jr., this slasher and thriller film is about a deaf writer fighting for her life in silence while the masked killer suddenly appears in her house window, threatening to kill her.
2. Escape Room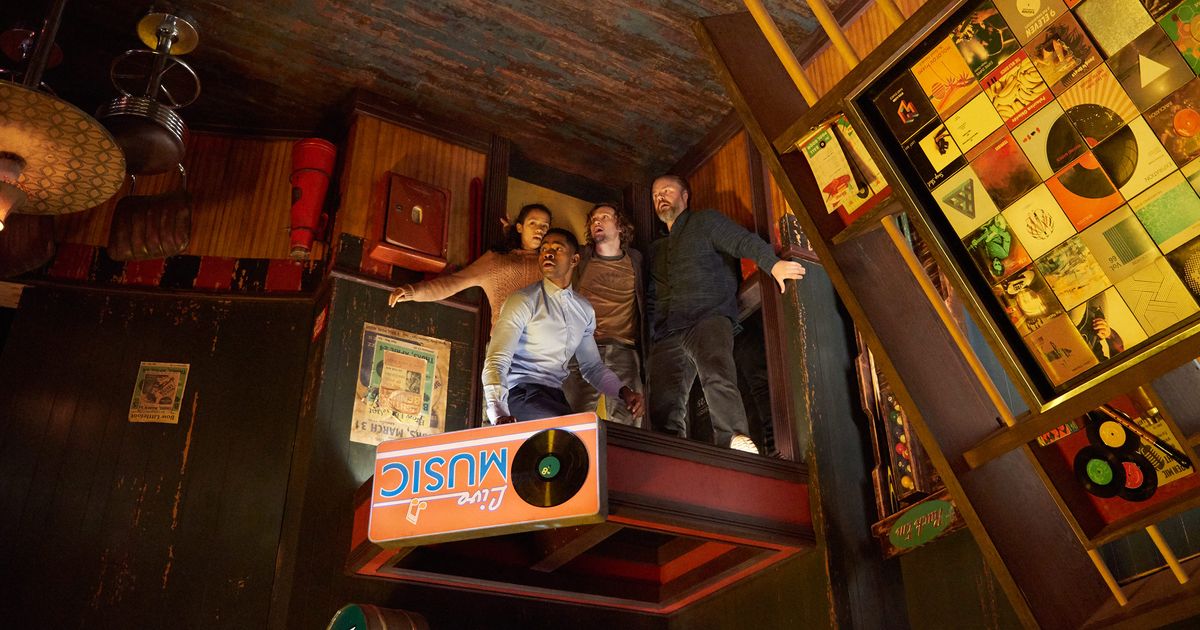 Image via Vulture
We often crack various mysteries and clues in the escape room with our friends. What if there's a real life escape room where you'll put your life at stake?
A psychological horror film starring Taylor Russell and Logan Miller, talks about six strangers who takes part in a 'real life' escape room, and need to use their wisdom to overcome their worst fears in order to make it out alive!
3. Murder Mystery
Image via The Vocket
If you are not a fan of dark and sinister crime film, Murder Mystery will be a good fit for you.
Be ready to laugh your heart out while immerse into the suspenseful mystery storyline ala Agatha Christie, starring Adam Sandler and Jennifer Aniston. The story revolves around a married couple who is caught up in a murder investigation on a billionaire's yacht.
4. Secret Obsession
Image via Polygon
What would you do for someone you love? Would you go all out for him or her? Well, this film takes love to a whole new level!
Starring Brenda Song and Mike Vogel, this psychological thriller film talks about a newly wed woman who is brutally attacked at a dark rest stop, causing her to have short amnesia of that night's incident. The perpetrator turns out to be someone close to her….
5. Fractured
Image via The Nerd Daily
Are you a fan of plot twist film? If yes, this will be the one for you!
A psychological thriller film starring Sam Worthington and Lily Rabe, where the family of three's Thanksgiving visit went south, after their daughter accidentally falls from the construction ledge. She was subsequently admitted to a local hospital where the mind-bending suspense took place.