With 2019's 'Avengers: Endgame', the fates of the band of heroes we've grown up with were either set in stone (like that of Iron Man, with his passing) or left hanging (like that of Wanda, the Scarlett Witch). The latter's love story with Vision was expanded in the recently released 8-part miniseries that took fans on a roller coaster of emotions. Following the success of WandaVision, Anthony Markle's 'Falcon' and Sebastian Stan's 'Winter Soldier' will pick up where 'Avengers: Endgame' left them: with the shield and responsibilities of Captain America in Marvels second small screen show, 'The Falcon and Winter Soldier'.
View this post on Instagram
Despite initially being on opposite ends of the war between good and evil in 2014's 'Captain America: The Winter Soldier', Sam Wilson and Bucky Barnes' relationship has since evolved to comradery following their stint on Team Cap in 2016's 'Captain America: Civil War'. With their own 6-episode miniseries set to drop on Disney+ this week (March 19), the question is and, probably forever will be: what will they do? Apparently, this question is the same one the actors themselves are left asking following the end of a movie. Speaking to the Toronto Sun, Mackie revealed:
"All of these shows and all of these movies are kind of like, "To Be Continued …" […]That's the beauty of Marvel and the appreciation you have for being an actor in a Marvel movie. Every cliffhanger is a cliffhanger for everybody, except Kevin (Feige). But the question I always ask is: Do I fall in love with the Black Widow? When does that storyline come in? Because I've requested that several times."
Hold up, what???
As it turns out, since as far back as 2016, Mackie has talked about a romance between Falcon and Black Widow. After all, it was Mackie's character that gave Black Widow shelter when she needed a place to hide in the 2016 movie, thus introducing him to the team. In an interview with Deadline, Mackie said of receiving the shield from Captain America upon his passing:
"He was a fan just like everyone else. Sam Wilson was a regular guy who just won the lottery because Black Widow knocked on his door and needed a place to hide."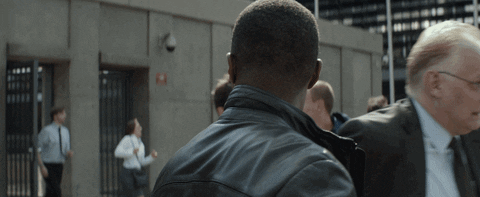 Before teasing:
"He fell in love, and was hoping to have a spinoff with Black Widow."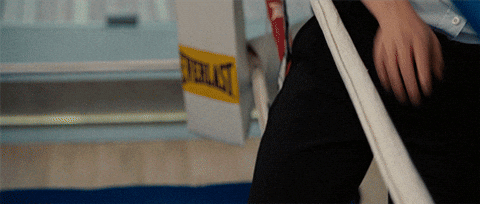 Now, we know that Black Widow has met her end in 'Endgame' so it is unlikely that we will see this story play out (unless…. she is somehow resurrected?). After all, her upcoming solo movie is a prequel movie that will follow Scarlett Johansson's character in her beginnings as a Russian assassin. With 'The Falcon and Winter Soldier' set in present time, the duo are…
"The consequences of Steve missing, has thrown them (Falcon and Winter Soldier) into opposite corners in terms of facing their lives and their demons. They got different things they're facing, but they're in similar places in terms of the questions that are asked."
*Cover image credits: @falconandwintersoldier / @black.widow