After a long wait – two years to be exact – BLACKPINK's Rosé has released her debut solo album "-R-". The album, containing the title track 'On The Ground' and the B-side, 'Gone', see Roseanne Park's soulful charm encompassed in songs. Credited as a writer on both English tracks, the songs touch on finding out that everything she'd wanted, she'd already had within her as well as the pain of lost love, respectively. Despite some fans expressing disappointment over her debut album,  Rosé has hit some MAJOR milestones.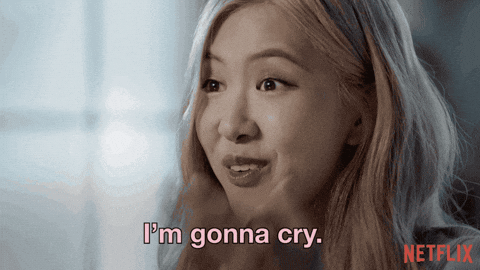 One of the biggest records that Rosé has broken with her long-awaited solo debut has to do with the amazing number of views that the music video 'On The Ground' managed to rack up within the first 24 hours of its release on Youtube.
In 24 hours, 'On The Ground' amassed over 39 million views on YouTube. This breaks the eight-year record held by another K-Pop soloist, PSY, for his 2013 hit 'Gentleman', which had 36 million views.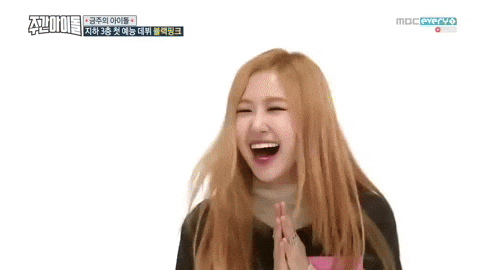 Not to mention the fact that…
Even before the actual release of '-R-',  it became the highest-selling single album for a female solo artist in Korea, with 200k pre-orders.
View this post on Instagram
To top it off, Rosé's title track 'On The Ground' made its debut on Spotify's daily Global Top 50 chart at no.8, with 3,262,615 streams in the first 24 hours of its release. This put her ahead of Justin Beiber's 'Hold On' and Drake's 'What Next', each charting at no.9 and 10 respectively.  'Gone' quickly followed at no. 11 with 2,945,783 streams. At present, 'On The Ground' is the most streamed song in 24 hours by a South Korean solo artist on Spotify. You go, girl!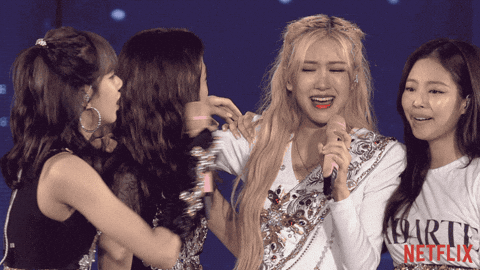 *Cover image credit: @blackpinkofficial