PopCrush
Fret not fans BTS star Suga has given an update on his recovery process after undergoing painful surgery.
The boy band member took a break from the group and work in a whole after a recent operation on his shoulder in November. He took to V Live, which included a guest appearance from band mate V to, letting fans know how he has been dealing with it all, revealing that he still can't lift his arms yet.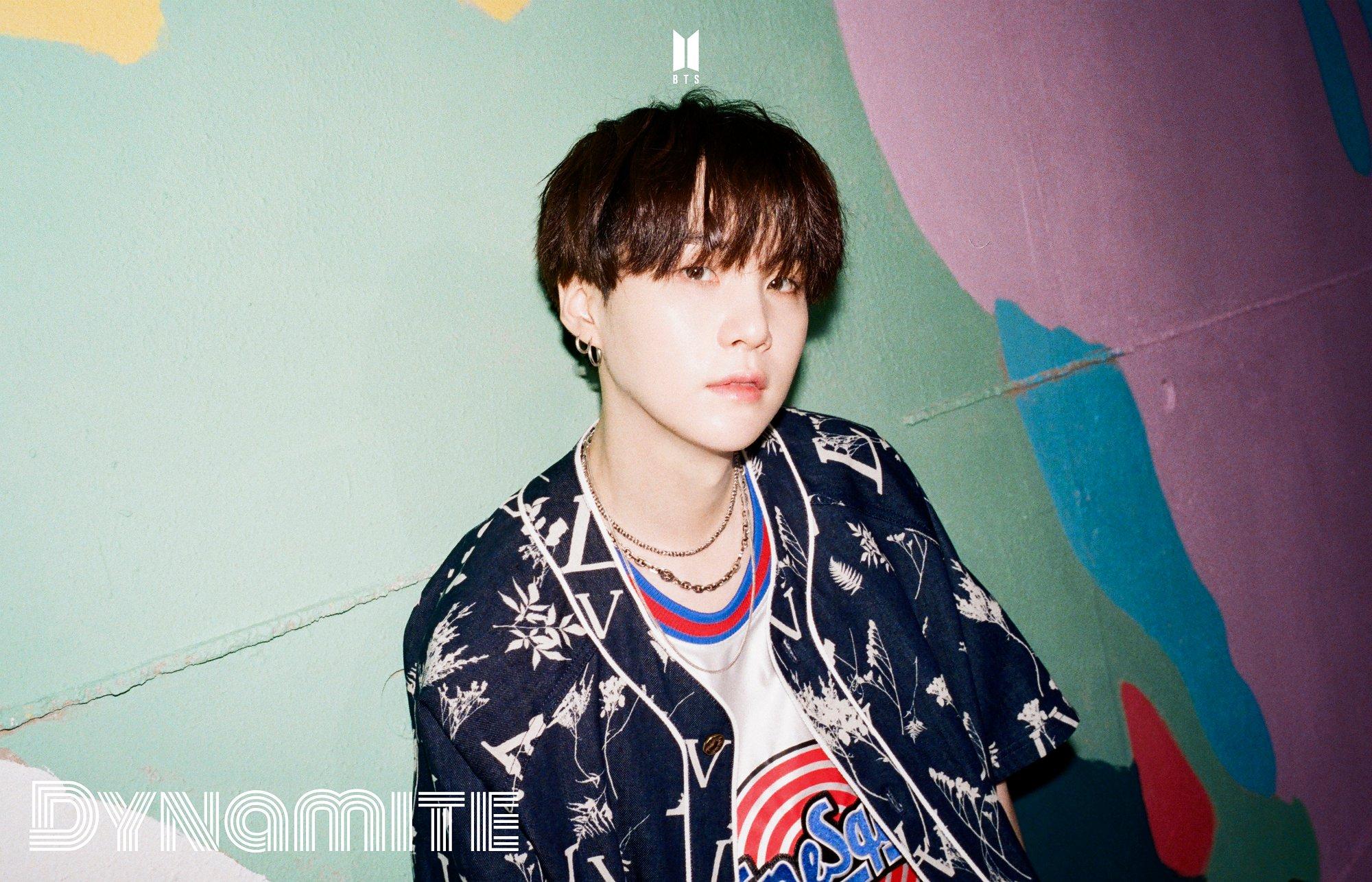 GMA Network
"I got rid of my arm brace but I can't lift my arms up to 90 degrees yet. I still feel that they are not my arms. My arms are like the arms of a newborn baby. I can't lift my arms now,' he said. It's not painful it still hurts though because all of my muscles are stiff."
"I am receiving recovery treatment continuously. I'm trying to move only to the extent I can. I'm doing various exercises. I'm getting better but I'm recovering at a slow speed. 'It's recovering slower than weight exercise so I'm a little anxious, but I'm still working out continuously, such as band exercise. 'In the hospital that I received surgery in they don't force me to extend the motion range. So I'm only using my arms to the extent that I can move."
Good Info Net 
Suga had shoulder surgery on November 3 to "suture the ruptured joint and labia in the left shoulder area." He has however been doing the right thing and taking time off from BTS' events and press to fully recover .