2020 was The Year for South Korean girl group phenomenon BLACKPINK. They dominated the charts with their first-ever studio album ('The Album') – which included A list collaborations like Cardi B, Lady Gaga and Selena Gomez – and made headway as brand ambassadors for megabrands like MAC, Bvlgari, YSL. Plus: they set, broke and then made MULTIPLE new records with their music videos on Youtube (they're the second most followed YouTube account, just behind Justin Bieber). On top of that – they had their own well-received and wildly successful Netflix documentary.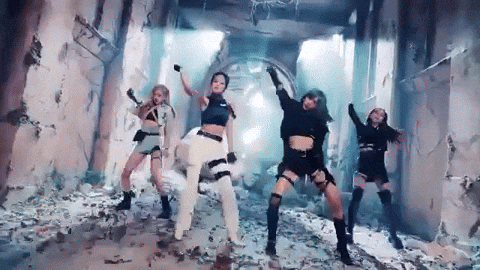 Phew – you'd think that that would earn the girls a break but nuh-uh, honey. It looks like the girls of BLACKPINK aren't ready to slow down. Their label, YG Entertainment (home to Big Bang, Winner, iKon and more) are ready to make 2021 BLACKPINK's year with the announcement of the members solo projects!
For the uninitiated, K-Pop groups usually comprise of members who are particularly gifted or better at certain art forms. With bigger groups (like Super Junior), members are broken down into the "vocal", "acting", "dance" and sometimes "variety show" categories. To capitalise on each members fanbase, the members are then given activities and scheduled for projects based on their specialities. These days, K-Pop group members tend to be all-rounders and with BLACKPINK, while Lisa is known to be the dancer and Jisoo for acting, all four members are great vocalists and have A CRAZY HUGE number of followers. Lisa has the most Instagram followers in the K-Pop industry with 44.2m followers, while the combined total number of followers of all the girls comes up to 148.9 million (only a little over the total population of Russia).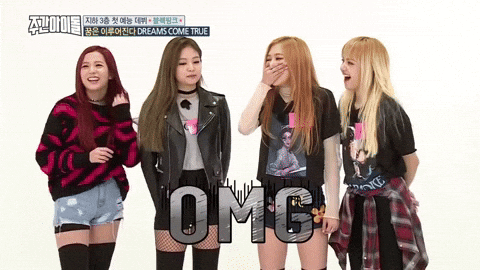 So, which member will kick off 2021 with her debut? Well, first up is…
View this post on Instagram
None other than the gorgeous multifaceted New Zealand-born Roseanne Park (born Park Chae-young but better known as Rosé)! Not only can we expect jaw-dropping vocals from Rosé (she is the main goal of the group), if the documentary was any indication, we could be getting self-written and composed music from the Aucklander. According to a statement by the stars management company (via Soompi),
"Rosé completed all filming for her solo album title track's music video in mid-January. As the production budget for the video was unprecedented, the music video is a large-scale production, and we are currently doing our utmost in the final stages to ensure a high-quality release,"
This "unprecedented" budget is already evident in the teaser that YG has since released:
However, YG has since clarified that the teaser is for a sub-title (b-side) track – meaning that the song featured in the teaser is one of the tracks from the album but is not the title song. While they didn't give any further details, they promised to announce the details of Rosé's solo debut album soon. Meanwhile, it was by the request of Rosé herself that fans will be able to hear her solo debut song at their upcoming virtual concert, 'The Show'. YG has said that the track is a "mellifluous" one that captures her soulful vocals and is "definitely a different song from existing BLACKPINK music".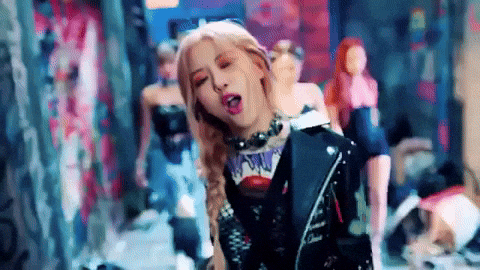 Following her, fans can expect to see…
View this post on Instagram
How Lalisa Manoban is going to fit in the filming, production and prep for her debut amidst her crazy schedule of branded shoots, dance videos and mom duties to her four cats – we have no idea. BUT if anyone can do it, it's our girl Lisa. Having been the ONLY applicant to make it into YG amongst 4,000 others back in 2010, you know she's about to drop a bomb with her solo debut.
As for Ji-soo? Despite plans for her debut album being announced in June 2020, this has now been pushed back as she commits herself to film for the K-drama 'Snowdrop'. As the lead actress of the drama, Jisoo's got a lot on her plate already! The drama, set in 1987, follows Im Soo-ha: a student at a prestigious university who suddenly rushes into a female dormitory one day covered in blood and Eun Young-cho (played by  Ji-soo), the cheerful and lovable student who hides him and takes care of his wounds even while facing danger under close surveillance.
View this post on Instagram
As for when we can expect to see the members debut, YG has yet to announce nor confirm the dates. However, they have realised that the girls will be filming their respective music videos soon.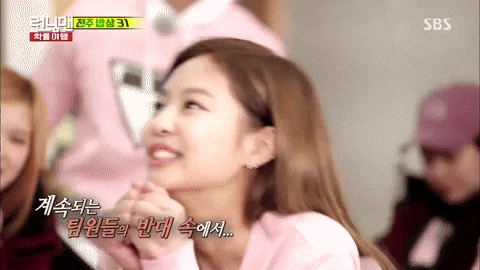 The announcement comes after BlackPink's 'THE SHOW' global Livestream concert was delayed. Taking to social media, the girls notified fans of the change in date as well as the reason for the change. The girls explained that the concert would be postponed due to the current regulations that South Korea has set in place to manage the ongoing coronavirus pandemic. The oldest of the group, Jisoo, revealed:
"We can't wait to meet our BLINKs as soon as possible, but in order to comply with the Korean COVID-19 prevention guidelines and to ensure a safe performance, unfortunately, we have made the decision to postpone THE SHOW from December 27th until January 31st of next year,"
The members solo debuts are highly anticipated, what with Jennie's 2018 hit 'SOLO' – an edgy song about independence after a breakup – topping the charts and going on to land her her first chart-topper on Billboard's World Digital Songs chart.
*Cover image credits: Instagram / @blackpinkofficial