If you think you have big dreams? You clearly must not know Elon Musk!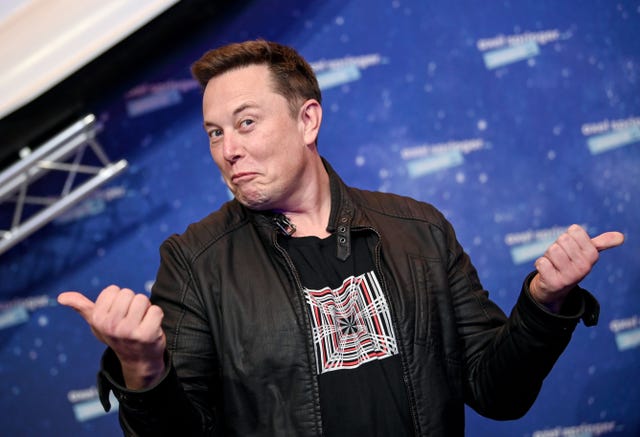 Popular Mechanics
SpaceX may have only just put humans into space for the first time, but that isn't stopping CEO Elon Musk from making bold new promises, that we are little wary about.
The billionaire recently revealed that he is "highly confident" that SpaceX will be able to send humans to Mars by 2026, if not earlier or within than.
Yahoo Finance 
"We want to send an uncrewed vehicle there in two years," Musk said "I think if you said [we'll put a human on Mars] six years from now, I'd say I'm highly confident, and if we get lucky maybe four years."
The business magnate said one of his main concerns is developing the right technology necessary to make human life "multiplanetary," saying he wanted to see a base on the moon and "a city on Mars."
News Brig
"I think it's important that we strive to have a self-sustaining city on Mars as soon as possible. I'm optimistic about the future on Earth, but I think it's important to have life insurance for life as a whole."
Wall Street Insanity
This is not Musk's first time unveiling his plans to colonize Mars, back in in 2016 he mentioned intentions in carrying it out. Two years later, he said there was a "70-percent chance" he would move to Mars but also admitted there was a "good chance" he could die on his way there.