I'll be there for you… As your cousin?!
Matthew Perry and Courteney Cox played an onscreen married couple on the immensely popular 90s sitcom Friends, however, you're about to have your head thrown into a doozy, as in real life both actors are actually distant cousins! According to a new report published before the much-hyped Friends, reunion hits HBO.
View this post on Instagram
Well, 11th cousins, that is! It was revealed, the duo share relatives William Osbern Haskell III and Ellen Haskell, a married couple who lived more than 500 years ago in England. The connection is made through Courteney Copeland, who is Courteney's mom, and Matthew's dad, John Bennett Perry. Ellen and her two sons immigrated to America in 1635. Perry can trace his linage to her son William, whose brother Roger is a direct ancestor of Cox, according to the report.
"We went into this line very deeply, we checked every name. We found a lot of records that support it, and we have confidence that they are related," Roi Mandel, the head of research at MyHeritage, told the cable network.
View this post on Instagram
While to be fair these two may not have known they were related until now, Courteney and Matthew have remained tight since their Friends era ended in 2004.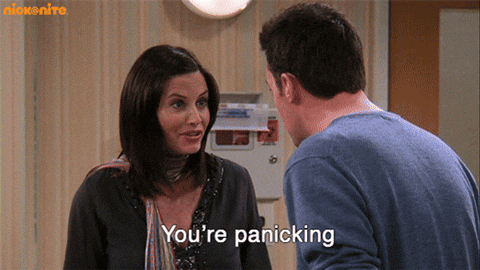 *Cover image credits: Instagram