Cody Simpson is finally ready to open up about his whirlwind romance with long-time friend Miley Cyrus, calling the relationship:
"Just one of those phases."
The two musicians, who dated for close to a year before separating ways in August 2020, have mostly remained hush-hush about the reason behind their split. However, after almost a year, recently Cody finally shared a rare insight into why they decided to call it quits.
View this post on Instagram
In an interview with Australia's 60 Minutes, the 24-year-old singer explained that he and Miley felt their relationship had run its course.
"I'd known her for a long time at that point," Cody noted about his history with the 'Midnight Sky' singer, before adding, "not like a mentor but always a very hyper-creative person."
"We went from being good friends to just having a lot of the same friends, to being together for a while," he continued. "Everything ended fairly amicably, and it was just one of those phases, I guess. You go through it and you learn a lot from it."
Meanwhile, Miley, in an Instagram Live session addressed the breakup to her 133 Million fans in August last year that they were not right for each other.
"Right now, two halves can't make a whole and we're individually just working on ourselves to become the people that we wanna be, like everybody else at this age," she said.
View this post on Instagram
Prior to dating Miley, the singer-turned-Olympic athlete hopeful had several high-profile relationships. Cody dated supermodel Gigi Hadid for about two years before they split in 2015, he was also briefly linked to both Kylie Jenner and Bella Thorne back in 2011.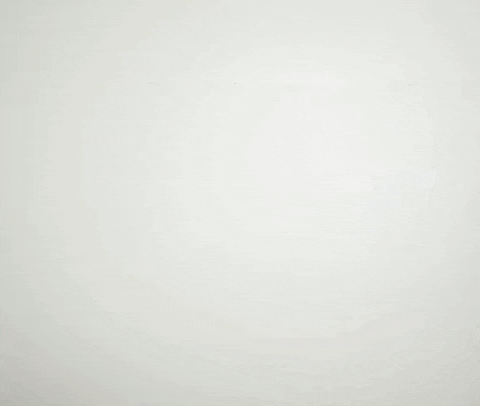 *Cover image credits: Twitter @MileyMajesty