'The Hulk' has been reimagined for TV, video games and the big screen over and over again but the most recent actor to don the pants of the big green human mutant has been the unassuming, Wisconsin born Mark Ruffalo.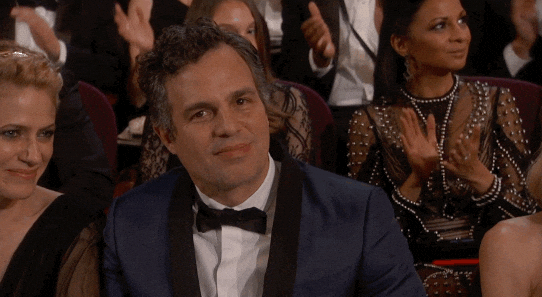 Since replacing Edward Norton – who played the titular character back in the 2008 ' The Incredible Hulk movie – Ruffalo has been 'Bruce Banner' and his angrier alter ego for almost a decade, having appeared in six different productions as the fictional superhero.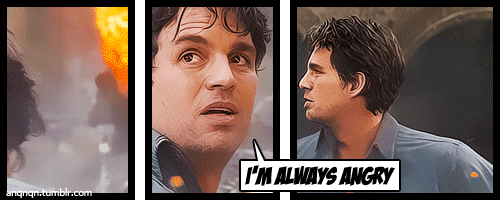 As such, it can be difficult to shake off the image of Ruffalo as Banner/Hulk. But, as it turns out, another actor was preeettyyyy keen on landing the complex role. In an interview for the 'Happy Sad Confused' podcast, 'The Wedding Planner"s Matthew McConaughey admitted to having pushed for the role of The Hulk. 
 

 

 

View this post on Instagram

 

 
Unfortunately, Marvel had other ideas. When asked by interviewer Josh Horowitz, he had tried for the role, McConaughey said he "wanted it", but…
"They said, 'No, thank you.'"
Yikes. But, rejection from the role wasn't a flat out rejection from the MCU. Instead, Marvel later offered McConaughey the role of 'Ego' in the 'Guardians of the Galaxy Vol 2'. We now know that the role was given to someone else (the brilliant Kurt Russell)  so it may be that McConaughey's only considering the role of 'The Hulk' as his entry into the MCU franchise.
Meanwhile, for those who wonder what McConaughey would look like as the green superhero, apexform has shared meticulous art of the 51-year-old actor as the character – complete with green eyes!
 

 

 

View this post on Instagram

 

 
It looks like Ruffalo has the role for as long as he (and Marvel) want him to. In the meantime, Marvel has been busy casting and planning the introduction of multiple new superheroes to usher in the new Phase. These include Tatiana Maslany as She-Hulk and Iman Vellani as Ms Marvel as well as the possibility of Oscar Isaac as 'Moon Knight'. With that being said, who knows, we may see the McConaughey in the MCU someday.