No tolerance!
Seth Rogan will no longer have James Franco's back following multiple allegations of sexual misconduct against the actor. Rogan revealed this during an interview with The Sunday Times. He also addressed accusations from Charlyne Yi about him enabling Franco's wrongdoings on the set of 'The Disaster Artist', the last project the both of them worked on.
View this post on Instagram
Rogen explained:
"What I can say is that I despise abuse and harassment and I would never cover or conceal the actions of someone doing it, or knowingly put someone in a situation where they were around someone like that,"
He added:
"However, I do look back at a joke I made on Saturday Night Live in 2014 and I very much regret making that joke. It was a terrible joke, honestly. And I also look back to that interview in 2018 where I comment that I would keep working with James, and the truth is that I have not and I do not plan to right now."
The joke he refers to was one made during an episode of SNL ('Saturday Night Live') in 2014, which references an allegation against Franco from a 17-year-old British girl he allegedly DM'd and asks for her number. Actor, comedian, musician and writer Charlyne Yi ('Always Be My Maybe', 'Knocked Up') claimed publicly – way back in early April – that she had wanted to abandon 'The Disaster Artist' as she labelled Franco a "predator". She was stopped from doing so, with the producers trying to bribe them with a bigger role in the film. It was reported that Rogan knew about the bribe and why Yi quit, with Yi calling out the duo in an Instagram post:
"Why aren't any of James Franco's white male 'feminist' peers holding him accountable for abusing women then using his power and platform to gaslight them?"
View this post on Instagram
When questioned if the end of their working relationship was unintentional, Rogen told the Times, "No. It is not a coincidence." He also said that the allegations wrecked their friendship. "I don't know if I can define [our personal relationship] right now during this interview. I can say it, um, you know, it has changed many things in our relationship and our dynamic."
Rogen and Franco have a long-term working relationship. The two of them previously worked on movies like The Interview, Pineapple Express, and The Disaster Artist, and co-starred in the cult series Freaks and Geeks. Since the allegations, Franco has made fewer TV and film appearances, only surfacing in HBO's The Deuce and films Polar Squad and Kill the Czar.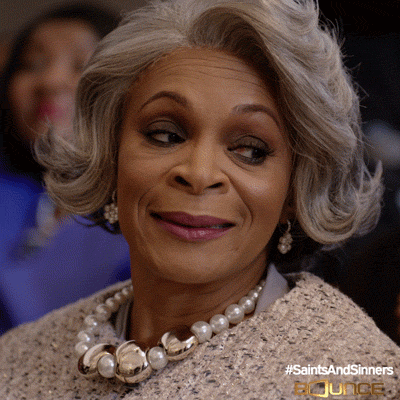 By the looks of it, we will no longer see fresh appearances by the duo in future projects.
*Cover Image Credit: Cinema Blend