The Gossip Girl reboot is on its way… sooner than you think!
Though the queens of the Upper East Side will always belong to Blake Lively's Serena van der Woodson and Leighton Meester's Blair Waldorf—forever in our hearts. However now, their spiritual descendants are heading to your screens. Here's what we know about the Gossip Girl reboot.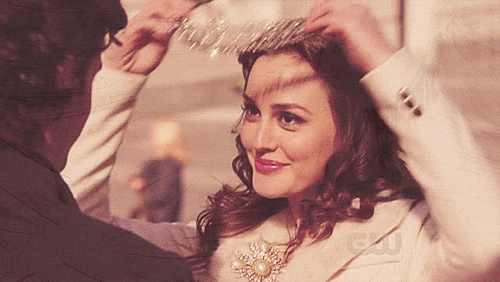 Showrunner Joshua Safran officially revealed recently that the popular 2007 – 2012 series, a sort of reboot and sequel, will arrive in July. So much has been said yet very little information was divulged about the upcoming series, and there's a reason for that, according to a new Cosmo feature about the highly anticipated series, apparently, there's a lot of secrets to be kept, even if the identity of Gossip Girl isn't exactly one of them.
View this post on Instagram
The new story teases a "twist" that apparently has yet to be uncovered from the original show plot. Fans believe it's possible that twist also has something to do with the secrecy around the character played by real-life fashion blogger Tavi Gevinson.
"Eight years after the original website went dark, a new generation of New York private school teens are introduced to the social surveillance of Gossip Girl. The prestige series will address just how much social media—and the landscape of New York itself—has changed in the intervening years."
"It's just a new look at this particular society in New York, the idea being that society changes constantly," screenwriter Joshua Safran told The Hollywood Reporter. "So how has this world changed, how has social media and its effect changed? All of those things allow us to look at the world 12 years on as opposed to just redoing the story."
View this post on Instagram