It's not anything new to have your colleagues quit their jobs especially when they've worked at a company for a very, very long time
But should you ask your colleague the reason why they are quitting?!
"It could be sensitive because maybe they got fired?!" -Guibo
Basically, if you're to ask them consider their feelings before your curiosity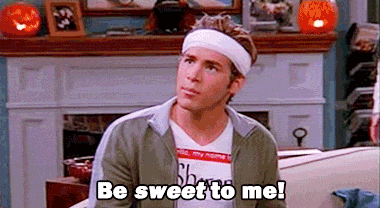 Here's Fly Rakyats response to the topic

They have a point!
You can listen to the podcast here!
https://player.whooshkaa.com/episode/661649
Meanwhile in this episode of #TerkiniwithNandini
Fly's AM Mayhem and Nandini discuss how to maintain relationships/dating during CMCO?
Nandini and Fly's AM Mayhem agree that where there is a will, there is a way!
"No personal space, someone was noisy, someone wanted quite, someone wanted to sleep and the other wants to stay awake and there was a lot of arguments to the point where the came up with this really ridiculous system. So they've split their house, they each have their own territories now and that has maintained the peace!" – RD
Watch the discussion down below:
In the words of Nandini if it didn't survive MCO "it was never meant to be."